If you live in Canada, you have no doubt heard about the 100 sled dogs that were inhumanely slaughtered in BC last month. Even though I don't own a pet, it hurt me to hear that animals were still treated so cruelly. We have tons of options now for the humane treatment of animals, and lots of ways to find good homes for prime sled dogs, but the company who owned the dogs just wanted to get rid of them as cheaply as possible.
If you don't know what I'm talking about, you can read about the whole story here.
Lush cares about animals, and so they've created a sandalwood and citrus oil scented soap called PAWS. It retails for just $5.95, and all the proceeds will go towards the Vancouver Humane Society "to support their efforts in ending animal suffering, cruelty and exploitation."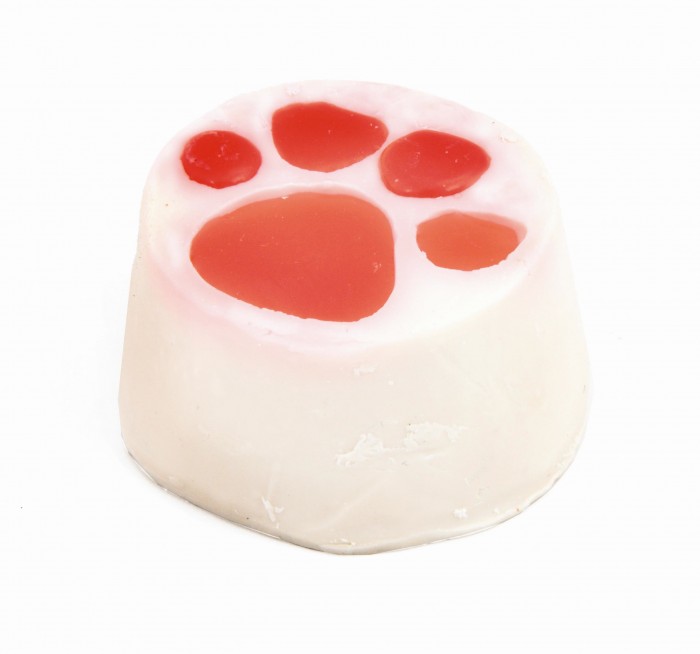 You can hear more about the campaign on the Lush website.