I haven't seen the collection yet, but MAC has teamed up with Marcel Wanders, a Dutch Industrial Designer, to create new limited edition packaging and new products.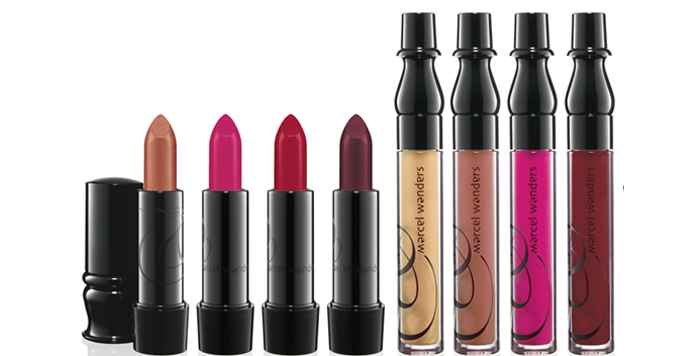 After just seeing the images, I have to say that the packaging is really pretty. It's kind of vamp and gothic and I absolutely love the curves and styling in pure black. The palette was inspired by 17th century Dutch painting (think Girl With a Pearl Earring), so the colours are slightly muted.
The colours for the lipsticks are:
Martha – Golden champagne with pearl/frost (Frost)
Gesina – Red with slight pinkish undertones (Cream)
Catharina – Fuchsia (Cream)
Digna – Blackened red (Cream)
I know – the pictures don't seem to match up, especially for Martha and Gesina.
The gloss colours are:
Mary – Light gold
Beatrix – Golden nude
Aleydis – Fuchsia
Gertruyd – Blackened red
I am completely lemming Beatrix – I think it's a must have.
Both the lipstick and lipgloss will retail for $26 Canadian.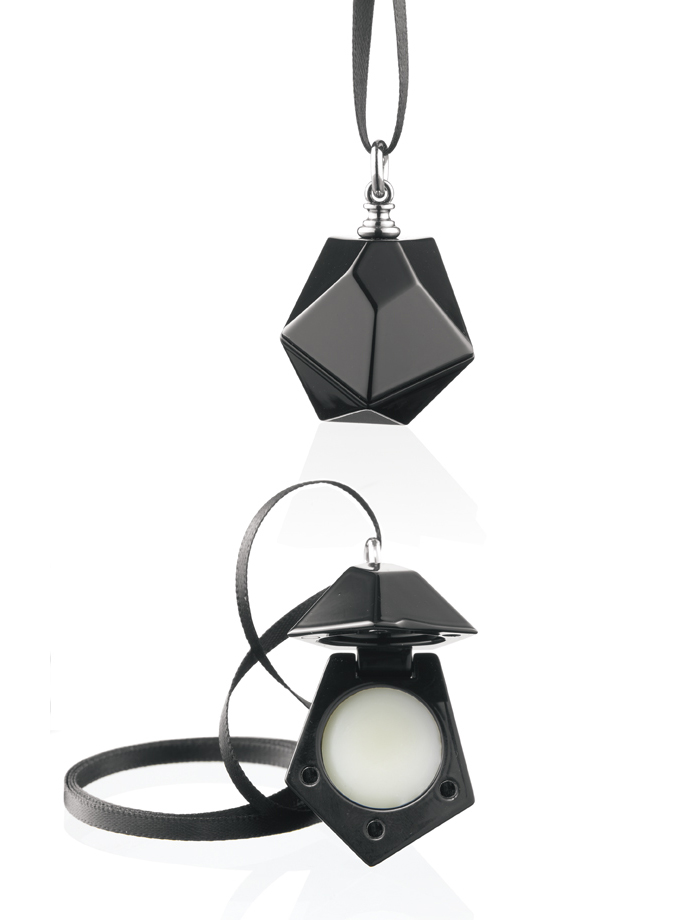 The collection also includes a perfume – Air of Style Scent which is going to come in a solid perfume formula (they are calling it a "concentrate") which will retail for $36 Canadian.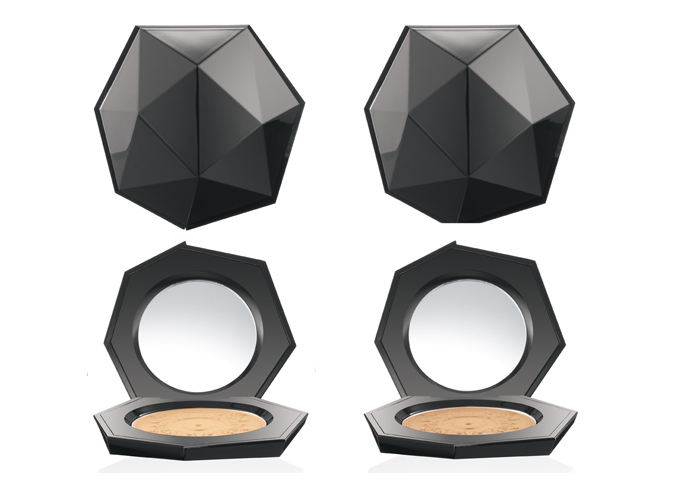 Also, if there's one product you should check out, it's the Sheer Mystery Powder ($72 Canadian). We have seen this powder before for other MAC collections, and at $72 you are most definitely paying for the packaging not the powder. The packaging is really nice, so you have to decide for yourself if this is worth it. If you're going to be pulling this out of your purse, then I would say it is. This time, the powder comes in Light Medium (pale ivory) and Medium Plus (tan beige).
This collection will be available Nov. 24th in North America.