I swear, there was a couple of minutes back there where I thought I was totally over MAC. And then they launch a new foundation and these powders in the same month, and of course, I take it all back.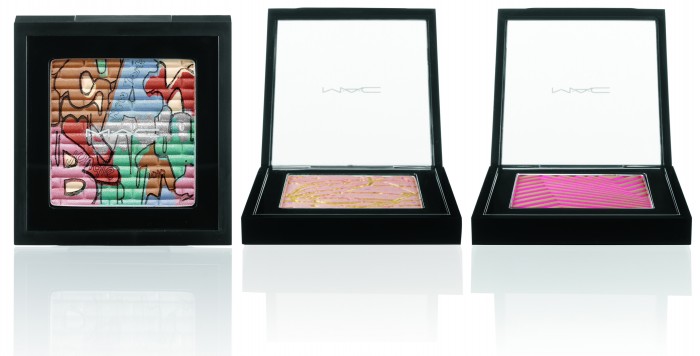 The Art of Powders collection is inspired by the modern art movement. The aim to capture the depth and brilliance but with makeup.
I was in the mood for a new bronzer so I picked up the Optical Bronzer. It is to die for.
The top is a near-matte true brown with a hint of gold pearl, with the bottom being neon hot pink with gold pearl. Applied it looks like you mixed your favourite pink blush with a bronzer. Or that your blushing through your tan. Amazing.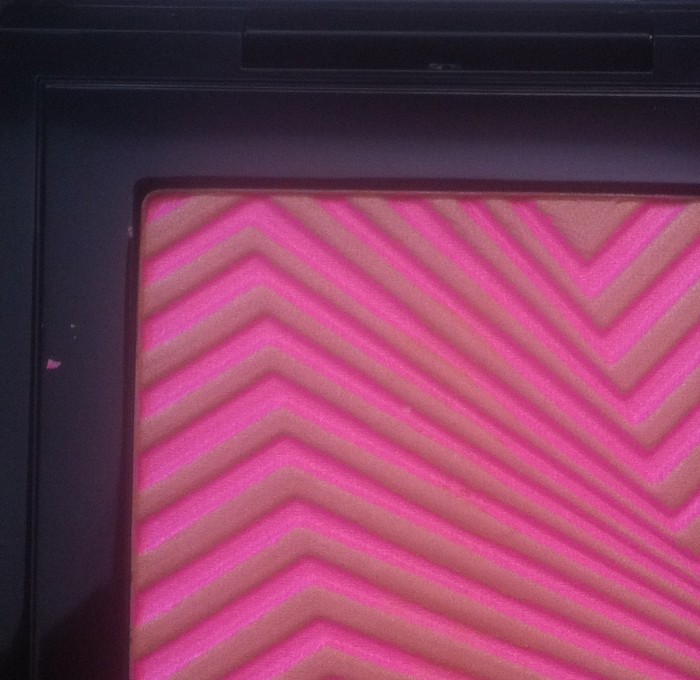 The other two compacts consist of a highlighter and an eyeshadow. Each compact is $46 at MAC counters until supplies last.