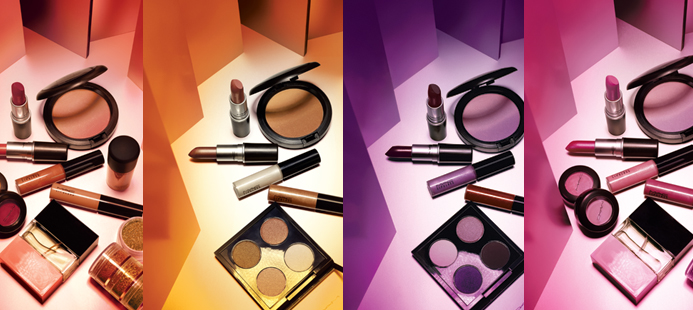 If you haven't checked out the MAC counter in the last little while, here's a reason to head on over: they're released a new collection called Colour Forecast, and it is positively amazing.  The thrust of the collection is that there are 4 groups of colours (the groups are inspired by the runway collections of Spring 2010) and you can find what you need from either one collection or all 4!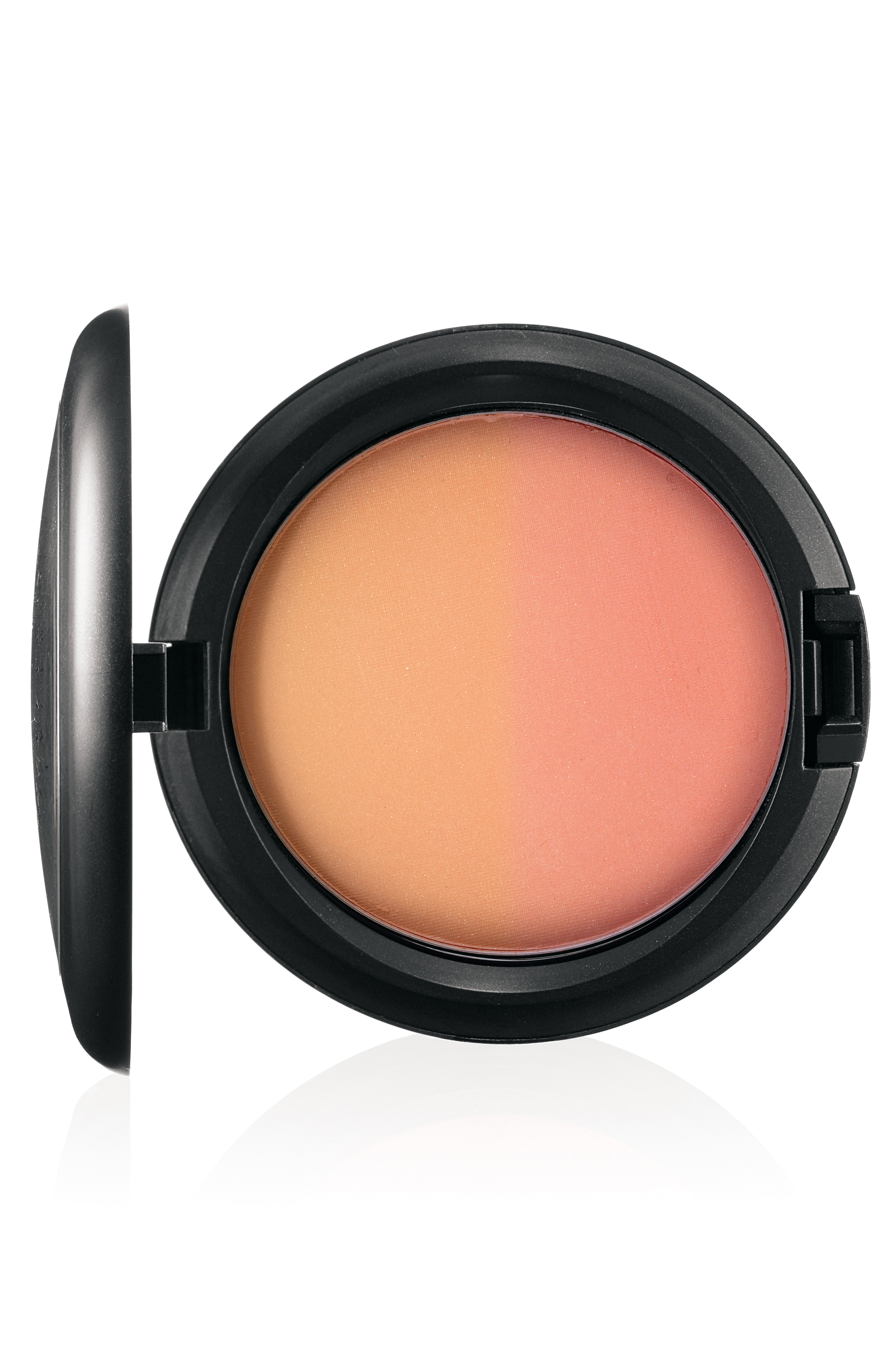 Seriously, there is something for everyone here, but my favourite products are the Blush Ombres.  They are not only pretty to look at, but provide sheer or intense colour depending on your mood.  I have to say that my favourite colour collection is the Coral one, just because I'm a sucker for Coral blushes, and I like the pretty ombre one that's offered here.  These blushes are for sure collectors items and I'm making sure that the ombre design in mine is preserved.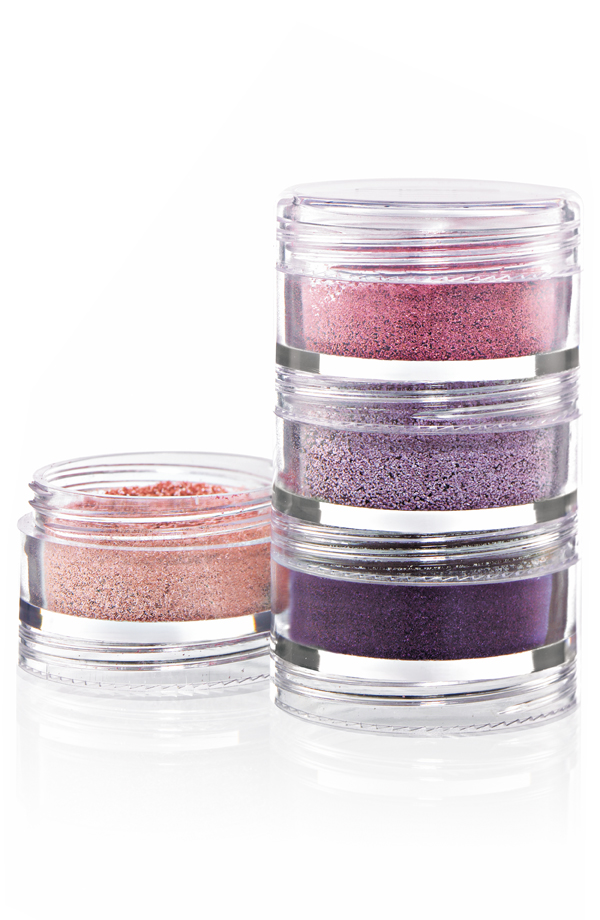 I also love the Crush Metal Pigments.  This isn't the first time that MAC is bringing out these pigments but they are now in interchangeable jars so that you can twist your favourite colours together and keep them all in one place.  I love the Dark Purple Frost from the pink collection – it is going to make an amazing smokey eye, and I've paired it with a light gold that would be better for everyday wear.
The pigments are very compacted bits of colour and what I love about them is that for some reason they are almost crease-proof on me.  I think that I need so little product to get colour on my lids that there's nothing to crease later on.
Seriously, get your hands on these products, they are quite lovely to play with.
I also got the Hush Hush Rose Lipglass from this collection and though it is super bright pink, I am reaching for it daily because a nice bright lip is so refreshing.