It's -7 degrees Celsius here today and these days I'm reaching for the MAC Complete Comfort Cream.  The name sucked me and I thought it would be super hydrating.  Truth be told, this is an okay formula that's not that moisturizing.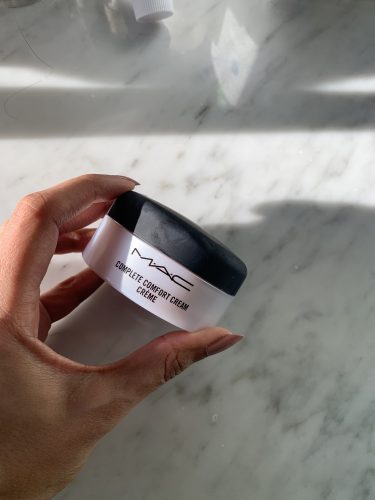 If you have super dry and flaky skin, then this isn't going to do much for you. But it's maybe the best moisturizer I've ever used under makeup which is fitting because it comes from a makeup brand.  The cream has a soft powdery finish once it absorbs, and that happens pretty quickly.   Probably by the time you reach for your sunscreen or foundation, this will have absorbed and will layer amazingly well with makeup.  It kept my skin hydrated for the day and almost worked as a primer.  But again, if you have really dry skin, you might need something heavier or more oily.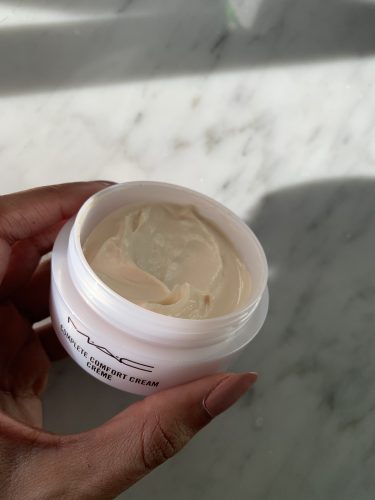 This moisturizer would be great for oily or combination skin but if you're dry, this probably won't give you all the comfort that you need.
$42.