The MAC Is Beauty collection is @maccosmetics's major extensive collection this spring.  It has tons of new shades of eyeshadow, lipstick, and Fluidlines, so there's lots of new stuff to choose from. 
There's no special packaging with this one, so use your empties on an eyeshadow or lipstick!
There's tons that's new so here goes:
MAC is Beauty Small Eyeshadow $16
Yogurt chalky pale pink (matte)

Preening pale mint-green shimmer (satin)

Wow Factor medium lavender (satin)

Bouffant pale peach shimmer (veluxe pearl)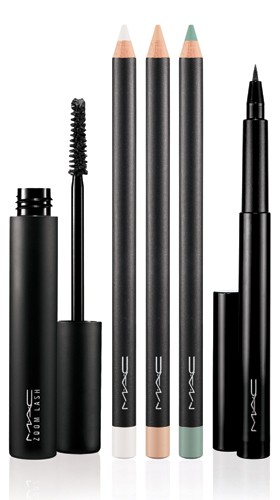 MAC is Beauty Eye Kohl $19
I Get No Kick pale nude shimmer

Fascinating chalky white
MAC is Beauty Studio Chromagraphic Pencil $16
MAC is Beauty Penultimate Eyeliner $20
MAC Zoom Lash Mascara $17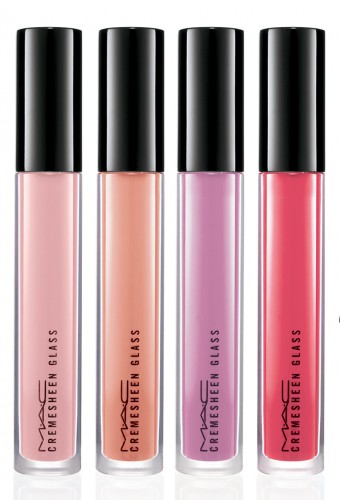 MAC Cremesheen Glass $20
On the Scene pale peach

Fashion Scoop pale pink

Star Quality bright pink

Japanese Spring pale lilac

MAC is Beauty Beauty Powder $26
Alpha Girl soft peachy pink with gold

Pearl Blossom light pink with silver pearl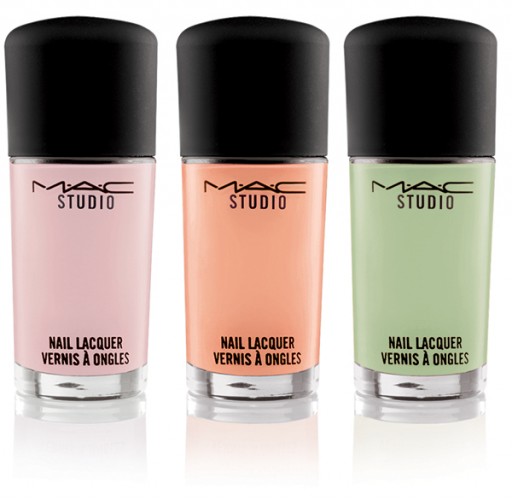 MAC is Beauty Studio Nail Lacquer $12
French Tipped pale pink

To Dye For pale peach

Doll Me Up pale mint green
MAC is Beauty Makeup Brushes
MAC is Beauty Lipstick $16
Silly bright white-pink (matte)

Real Doll light pinklilac (lustre)

Reel Sexy bright coral (amplified)

Diva -ish intense fuchsia (amplified)

Make Me Gorgeous intense coral pink (amplified)

French Twist light pink nude (lustre)

Real Redhead mauve nude (lustre)

Call the Hairdresser! rosy mauve (lustre)

Catty light creamy pink (lustre)

Notice Me pale lilac (lustre)

Pure Vanity pale peach nude (lustre)

Highlights very pale creamy peach (lustre)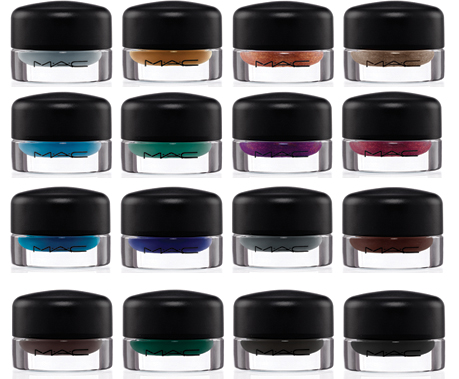 MAC is Beauty Pro Longwear Fluidline $16
Lowlights deep deep brown

Copperthorn copper bronze

Our Secret milk chocolate brown

Deliciously Rich shimmering dirty taupe with gold pearl

Shade deep green

Midnight Snack deep metal grey

Macroviolet sparkly purple

Looking Good sparkly burgundy

Ivy fresh leaf green

Blue Peep turquoise blue

Siahi deep ocean blue

Brassy brassy gold

Silve rstroke silver

Blacktrack solid flat black

Blitz & Glitz intense black with gold pearl

Waveline navy blue with low level gold pearl
The collection is on counters April 2nd.