It's here… MAC's entry into the BB world!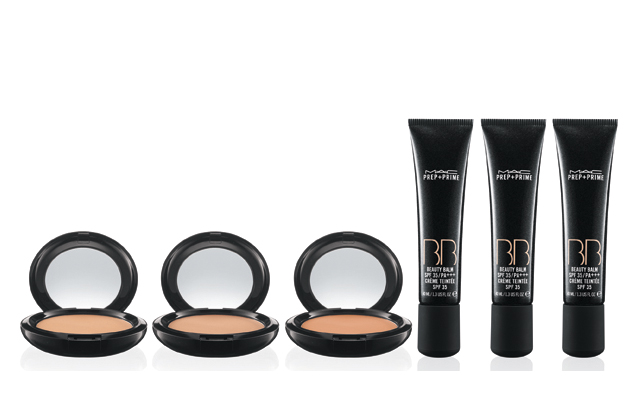 You can now get MAC BB Beauty Balm, either in a compact or as a cream, and it's been worth the wait, because there's finally a true BB Cream option!
I tried the BB Beauty Balm in the compact, and I have to say that I was impressed.
The cream has a smooth matte finish that provides natural-looking coverage, plus SPF.  It's not foundation though… the finish is more of a powdery cover-up that conceals just a bit.  If you want more coverage you can follow up with an actual foundation or concealer just where you need it.
Coverage is long-lasting, stands up to oily skin pretty well, and is meant for every skin tone.  Because of the powdery nature of the finish, you'll probably want to hydrate well before using this if your skin is prone to dry parts.
The only catch?
The Pre + Prime BB Beauty Balm comes in only 3 colours, all of which are light.  The colours available are Extra-Light, Light, and Light Plus.  If you are darker than NC 30 there isn't an option for you, unfortunately.
My hope is that the BB does so well that they introduce more shades, and if they do, I'll be in line to pick up the one that's more suited for me.
Pick it up for $36.50.