Definitely file this under two of my favourite products for the month of September: MAC's new Studio Sculpt Defining Power and Studio Sculpt Superblack Lash. Both are innovative formulas that look amazing on the face.
First the Studio Sculpt Superblack Lash is a mascara that's a new colour of one previously released.  The wand is amazing and here's what it looks like: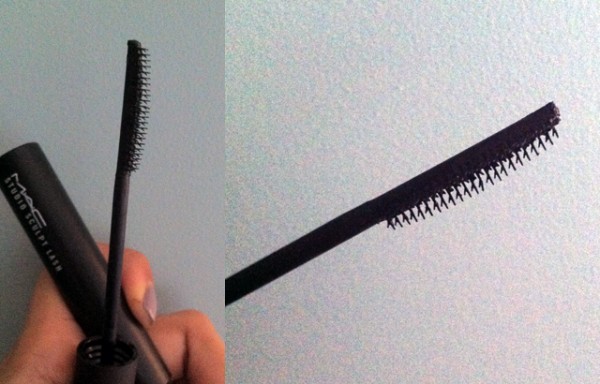 The mascara itself is now this rich black that doesn't have a hint of blue in it: just what I normally want in my mascaras.  Love this one, because it works so well at separating lashes and really giving you a doe-eyed look.
The Studio Sculpt Defining Powder is a setting powder that refuses to be dry and cakey.  It has the latest technology in powders that leaves your skin looking like skin.  You literally cannot put too much of this powder on!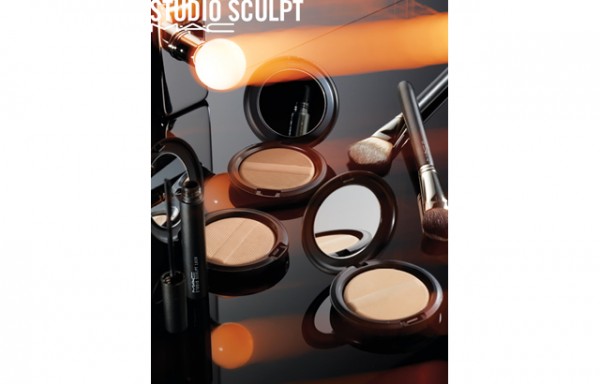 The powder is available in the following colours:
Light
Light Plus
Medium
Medium Plus
Medium Dark
Medium Deep
Dark
Dark Deep
The Studio Sculpt mascara is $17.00 US/$20.00 CAD and the powder is $32.00 US/$37.00 CAD. Pick both of them up at MAC counters now.