I waited so long for MAC to bring out some sort of gloss that was creamy and not shimmery, and when they finally did, it was the Creemsheens and only as a limited edition collection.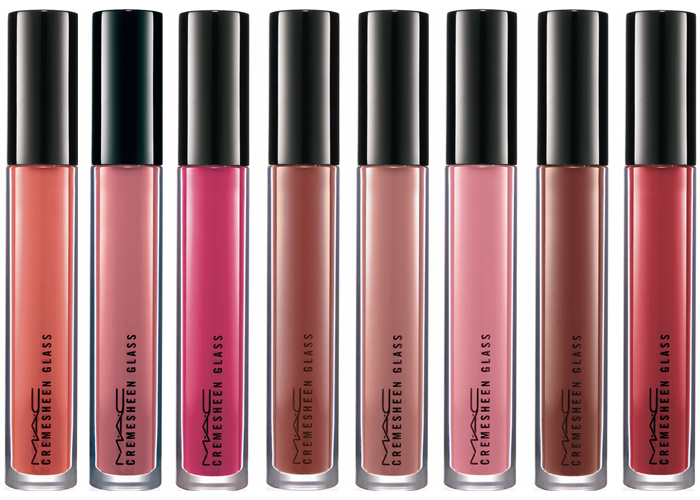 Well, now the Creemsheens are back, and they are better than ever. The texture is the same – soft and smooth and not sticky at all. Very moisturizing for the lips. The colours are to die for. I got Over Indulgence which is a soft light brown that looks quite nude on the skin, and Just Superb which is a pretty neutral pink that's so wearable. I had a hard time finding a colour I didn't want, and I'm hoping to go back and get a couple of others – if there are still some left!
The collection is already on counters, and from what I remember the last time these sold out very quickly, so if you want one, go get it soon!