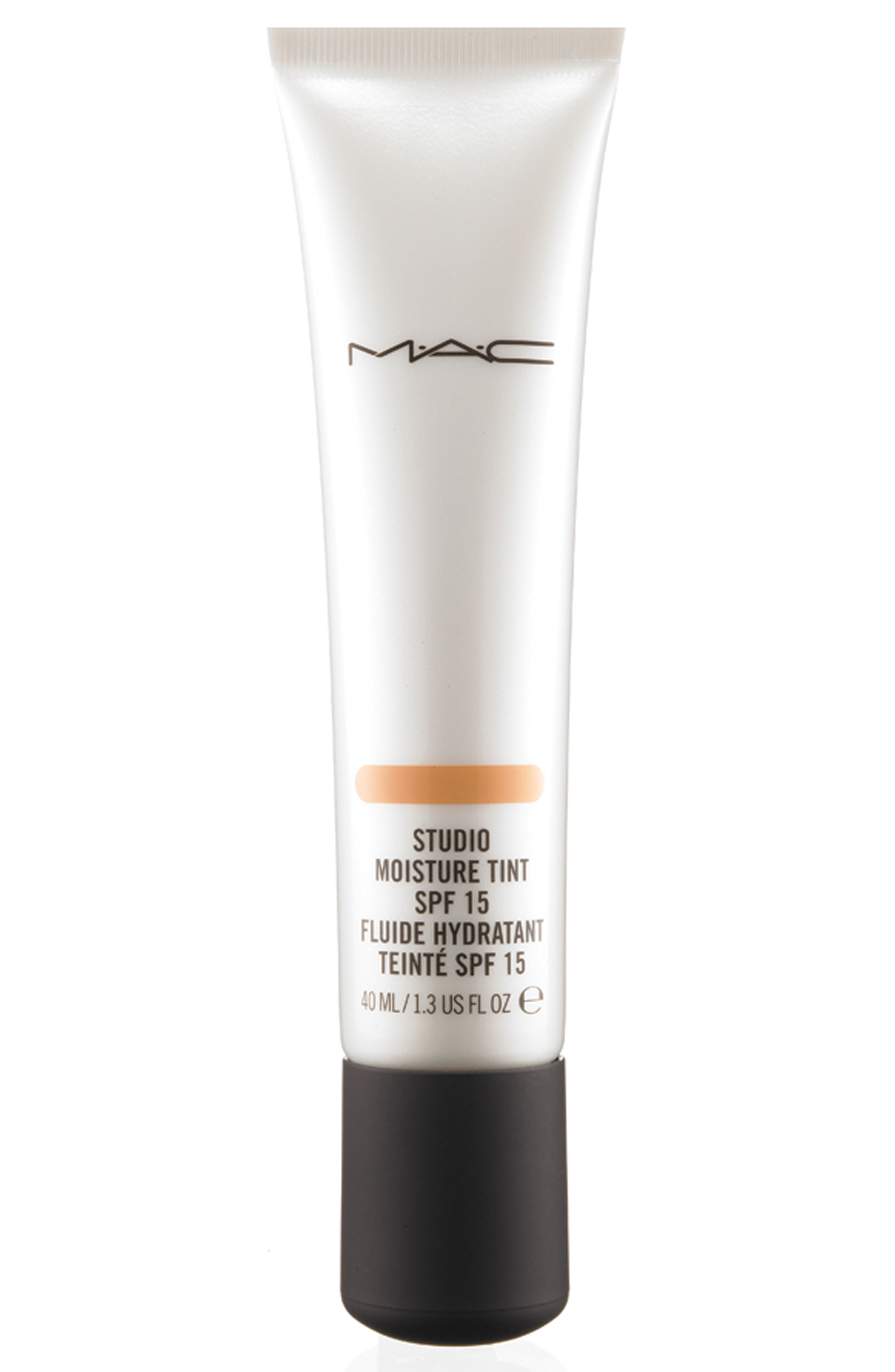 MAC discontinued its old tinted moisturizer, Select Tint, a while ago, and I think that it's a good thing that they did. It was heavily pigmented for a tint and had more opaque coverage than was necessary. I went through 2 bottles of it so I know what it was like.
They now have something new – Studio Moisture Tint and this is much nicer than the Select Tint. It's very sheer so I would suggest using this if you're really comfortable with your own skin. Studio Moisture Tint is also not greasy and has an almost watery moisturizing texture. It gives your skin a bit of coverage and a pretty dewy finish.
It's fitting that MAC brought this out for the summer – it does have UVA and UVB protection and is SPF 15 – but for me, it's going to be more of a winter use because it is moisturizing and my skin is probably too oily to handle it at this time of year. Still, the Studio Moisture Tint is a go-to foundation for me, and I've put it into my regular rotation.
Check out at MAC counters near you or online. There are only 5 shades available, but since all are quite sheer, it's hard to make a mistake with them.