I feel like when some brands come out with a lip balm, they can't just call it a lip balm, because that's just… not interesting enough.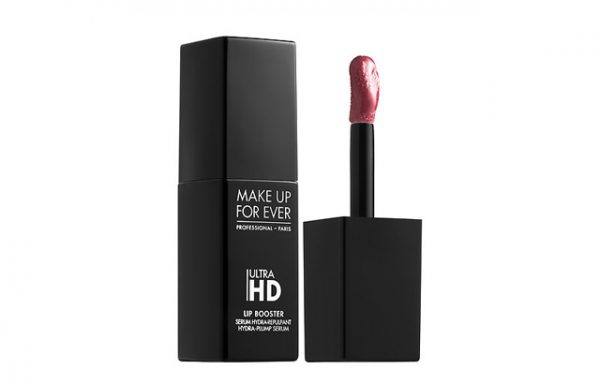 That's definitely the case with Make Up For Ever's Ultra HD Lip Booster.  This gel-gloss  hydrates and preps lips for more makeup.  You can put it on while you do the rest of your makeup and then wipe it off, or just wear it with regular lip balm.
I like the tinted version of this: it's a light pink but because my lips are already pretty dark, it doesn't really show up but does even things out. It's totally not sticky and just slowly absorbs into your lips so it keeps everything nice and smooth.
Available at Sephora for $29.