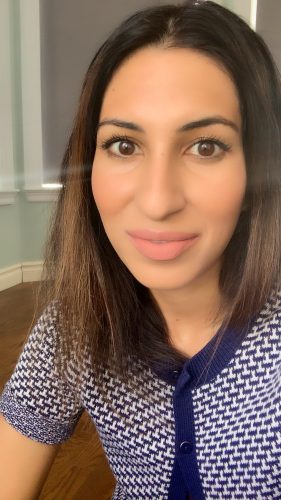 New getting ready and foundation routine video is up right now!
I found a sunscreen that is clear!  And Moisturizing!  And light!
Here's what I used:
@theinkeylist Glycolic Acid
@cerave_canada Ultra-Light Moisturizing Lotion in SPF 30
@makeupforeverca Matte Velvet Skin Blurring Powder Foundation in Y305
@realtechniques Buffing brush
@narsissist powder blush in Douceur (discontinued)
@NYXCosmetics_Canada brush
@BareMinerals Matte Liquid Lipstick in XYZ
I love the Matte Velvet Blurring Foundation.  It's light and looks natural.  Definitely, powder foundation works better for oily skin which is what I have.  I always apply this on top of my sunscreen so it minimizes the shine and then blends with the natural oil on my skin throughout the day.  It looks so natural.
I find that it doesn't last the whole day, but it's perfect for touching up throughout the day.  It also seems to photograph really well.
Available at online or at Sephora for $50.