Gift-giving time is just around the corner, and I've found that just stepping into Sephora can be a little overwhelming. My favourite gift to give is palettes and so I've chosen some of my favourites for you. I've also thought about who they'd be best for, and hopefully this makes your shopping a little bit easier this Christmas season!
First up: Stila's Surprise and Shine Talking Palette. It made my shortlist because you can record your own message!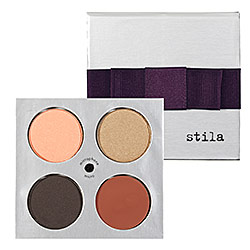 Major bonus points for including shadow shades that work for everyone, and the Peony Convertible Colour so that the girl on the go can get her rosy cheeks. If you want to give something original, this is your best bet.
Next up: for the girl who needs to build her base, get her the Smashbox Glam Box Vol. 3 available only at Sephora.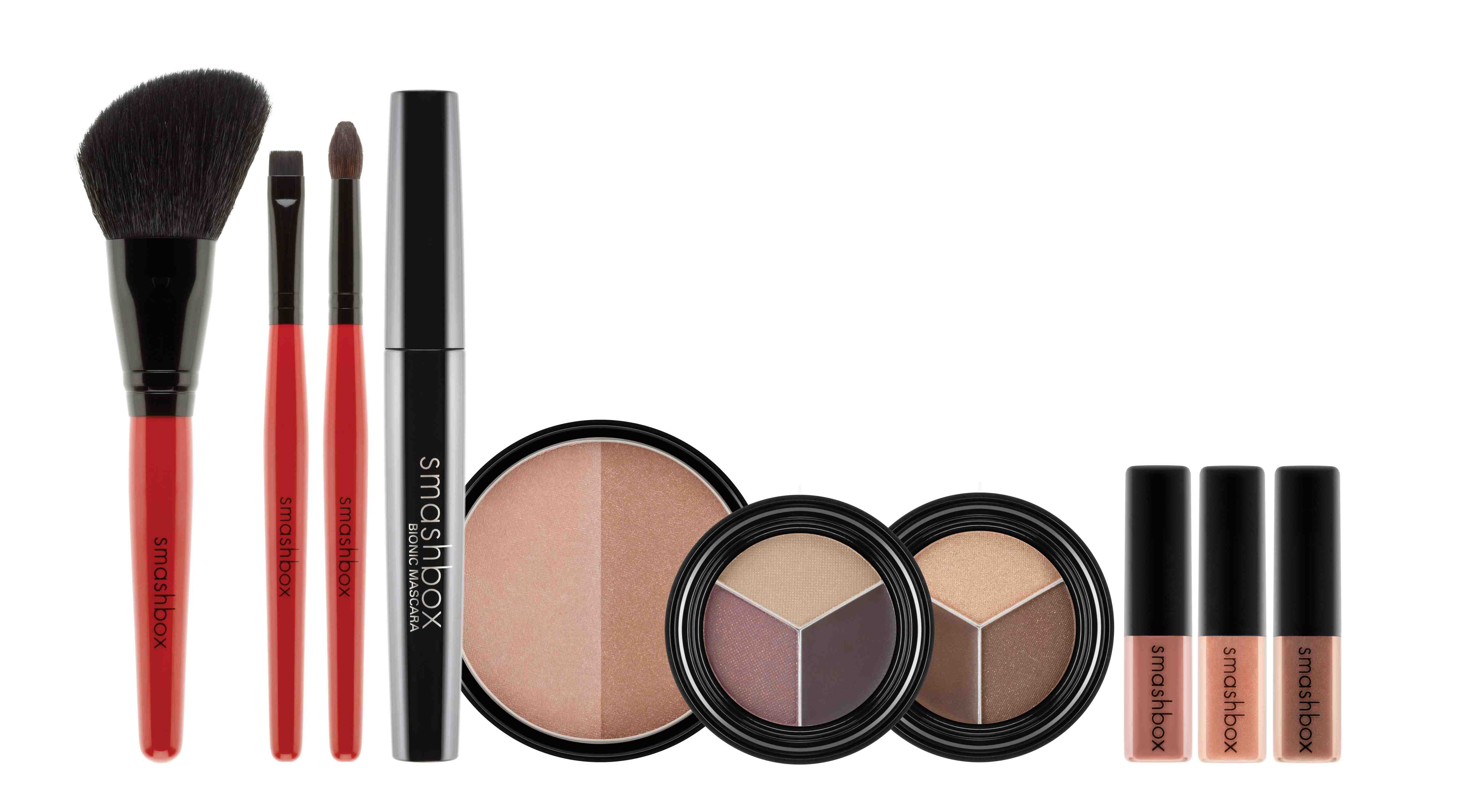 I say that it's for every girl because it comes with the brushes you'd need to apply the products! The box includes Shadow/liner trios which is genius! Each trio has 2 powder shadows in coordinating colours, and then a matching Smashbox cream liner. Perfect for the girl who can't use liquid liner because these liners are super easy to apply and don't smudge throughout the day. The Bionic mascara isn't on my must-have list, but it's not bad either, and it's a small negative for what would make an overall stellar gift.
Finally, a gift for the girl who likes things a little more lux: the Hourglass Vol. 6 Face Palette.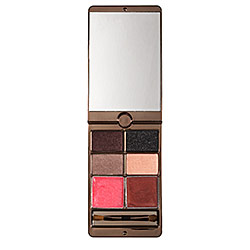 I say it's lux because it comes with a mirror inside and a generous suede pouch to carry it in. The quality of eyeshadow is excellent (similar to Stila's actually) and the gloss is slick even in cold winter weather. The applicators aren't bad either and overall this is great for the girl who seems to have it all under control. I'd be tempted to keep this for myself too because it does fit into the purse so nicely and looks pretty being pulled out.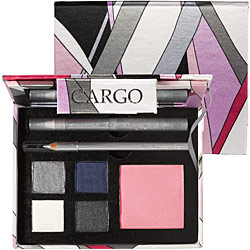 For the girls who are lighter skin-toned get the Cargo Holiday Nights set because the light pink blush will only suit those tones. The shimmery eye pencil and body glitter pen make it perfect for an early Christmas present because then the recipient can use those items for all those holiday parties! Cargo makes the some of the best blushes out there and the inclusion of this shimmery pink makes this palette worth the price.
Regardless of which palette you choose, chances are that you'll make the day of whoever is getting it, so rest-easy, head to your nearest Sephora and just stock up on your Christmas presents. Holiday shopping has never been easier!