Special edition fragrances can be hit or miss.  If you already own a scent, how likely are you to get their limited edition version vs. a new scent that you don't already have?
What special edition scents are good at is capturing the essence of the season.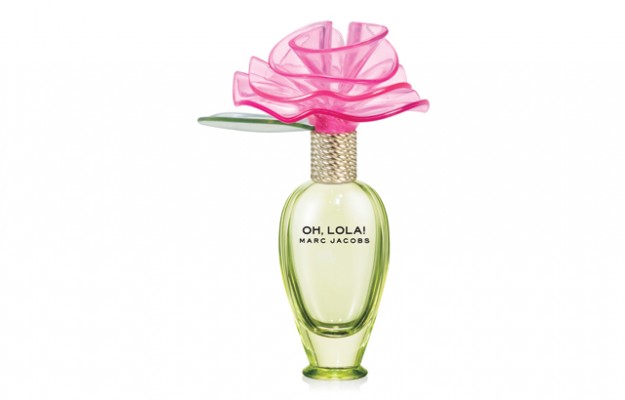 Marc Jacobs' Oh Lola! Sunsheer edition is this year's answer to your perfume boredom.
Lola is a Fifi award winner, and a scent that I love.
The Sunsheer's notes are: raspberry, wild strawberry, pear , peony, magnolia, cyclamen,  vanilla, sandalwood and tonka bean.
Available at The Bay, Sears, Holt Renfrew, Shoppers Drug Mart, Murale, Sephora, Jean Coutu and London Drugs. Beginning in March 2013 for a limited time only.
$79 for 50ml.