Given the fact that I'm active and enjoy spending time outside, I was pretty excited to try Marcelle's Climatik Outdoor Protective Lotion. I woke up one morning, picked up the bottle and realized it doesn't have any indication of SPF protection with it. I'm not sure if that means it doesn't protect against the sun. It claims to do so and has some of the same products used in UVA/UVB sunscreens, so I'm not sure why there's not an SPF label on the packaging.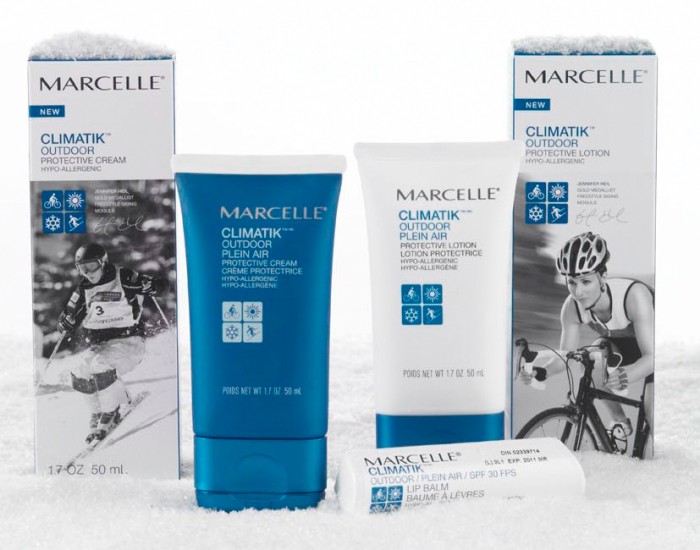 I refuse to go out without any sun protection, so I used SPF makeup with it. Despite my initial reluctance to try it because of the sun protection issue, this is one of the best face lotions I've tried. It felt a bit greasy going on, but once it absorbed it made my skin feel hydrated and soft.
As for night time use, it held up just the same. It felt great under my makeup, and actually kept shine under control. As for being sweat proof and water resistant, the lotion does what it says. My makeup stuck to it through a sweaty night on the dance floor and I had to use a foaming cleanser to make sure everything washed off of my face. It also didn't irritate my sensitive skin or make me break out, an absolute plus in my books.