My skin has changed so much as I've gotten older. It's no longer so oil and actually needs moisturizer on it regularly. I find that with wearing masks, sometimes I even have to moisturize during the day!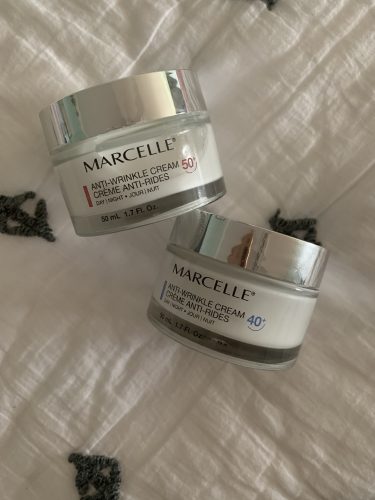 Marcelle has a couple of new moisturizers that was especially for those of us in our 40's and 50's. These moisturizers aren't matte or oil-absorbing but are instead formulated with sesame oil so they add some humectants to your skin and then seal it in.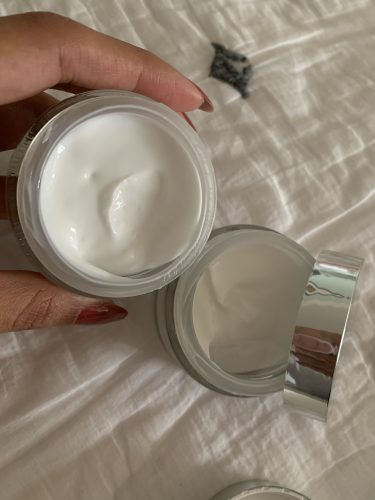 I'm more using the cream that's for 40+ and I'm loving the soft and supple texture. I do find that the cream absorbs quickly and doesn't leave my skin oily.
Each cream is $19.95 and available online or at Shoppers Drug Mart.