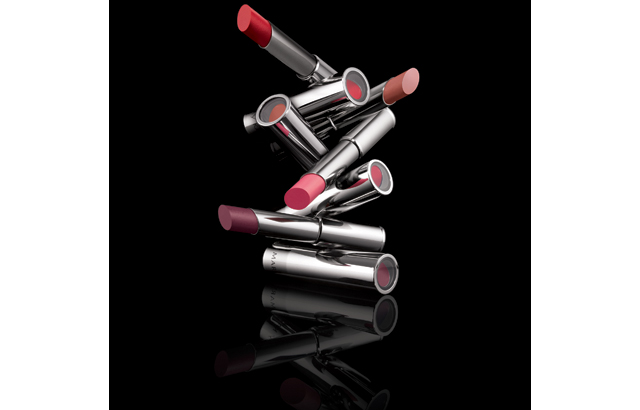 Ordering cosmetics from your neighbour may be a thing of the past, but that doesn't mean that companies like Mary Kay are left behind.  They have some of the most awesome formulations for products, and their True Dimensions Lipstick is among the best because this stuff is weightless.
Formulated with Vitamin E, Jojoba Oil, Sunflower Oil, and Mango Butter, this lipstick is super hydrating and literally melts into lips.
For $19 it's expensive for Mary Kay, but totally worth it.  Our favourite colours are Natural Beaute which is a pretty neutral with a bit of shimmer to give your lips a sheen, but the darker colours are really pretty too, and the best part is that you feel as if there's nothing on your lips.
Pick them up online.