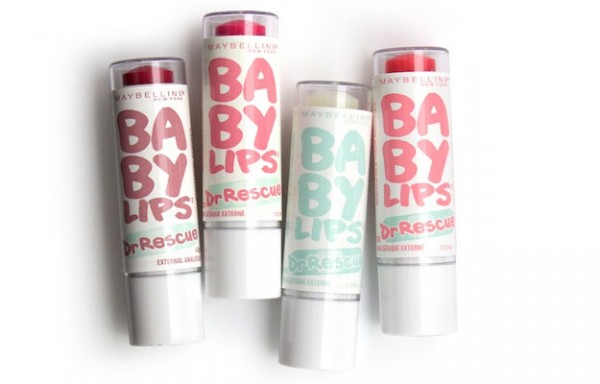 In this extremely dry weather, I'm reaching for anything that might give my lips a bit of relief, and that's why I ripped into a package of Maybelline Baby Lips Dr. Rescue.  Said to provide "medicated care" and 12+ hours of hydration to my lips, I couldn't wait to try this.
Unfortunately, this left my lips feeling even dryer than they already were, and caused some peeling too.
Leave this one on drugstore shelves.
I'm still loving Fresh's Sugar Lip Therapy which is so much more expensive but actually works!