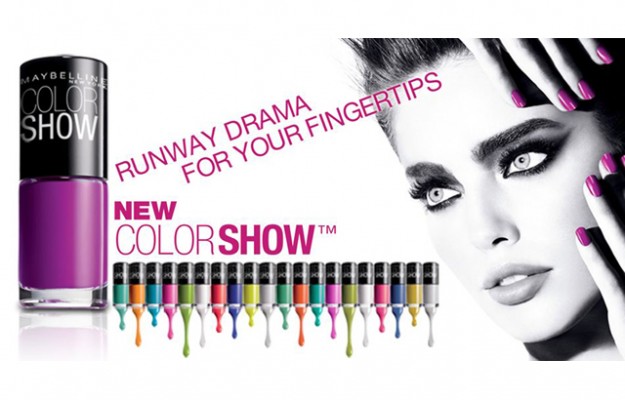 Maybelline now has a brand new line of nail polish called Color Show.
Here are swatches of a few of the colours that I really wanted to try.
Green with Envy: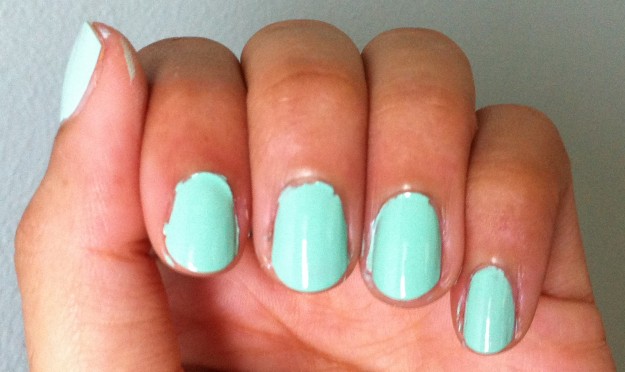 Wine and Dined: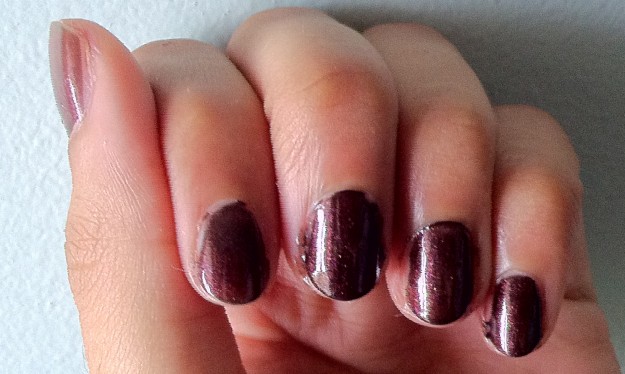 Born With It: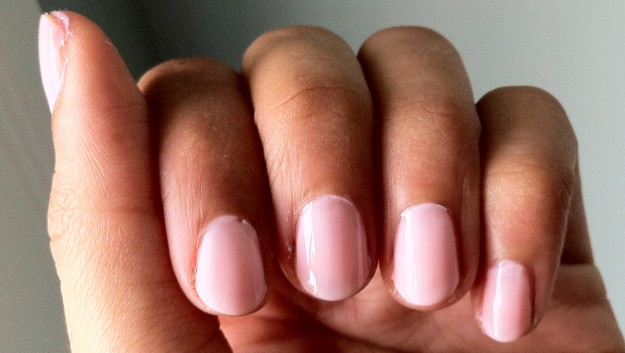 The review is short and sweet: I'm not a fan. The polishes have an extremely watery texture that makes it hard to build up colour. In the swatches above, I've used 3 coats and I'm still not happy with the final result. My favourite colour is Born with It, because it's a pretty wearable pink that would look good even if you chose to go with two coats. However, you can find better quality nail color at the drugstore (check out Gosh, if you haven't already), so I would say pass on these.