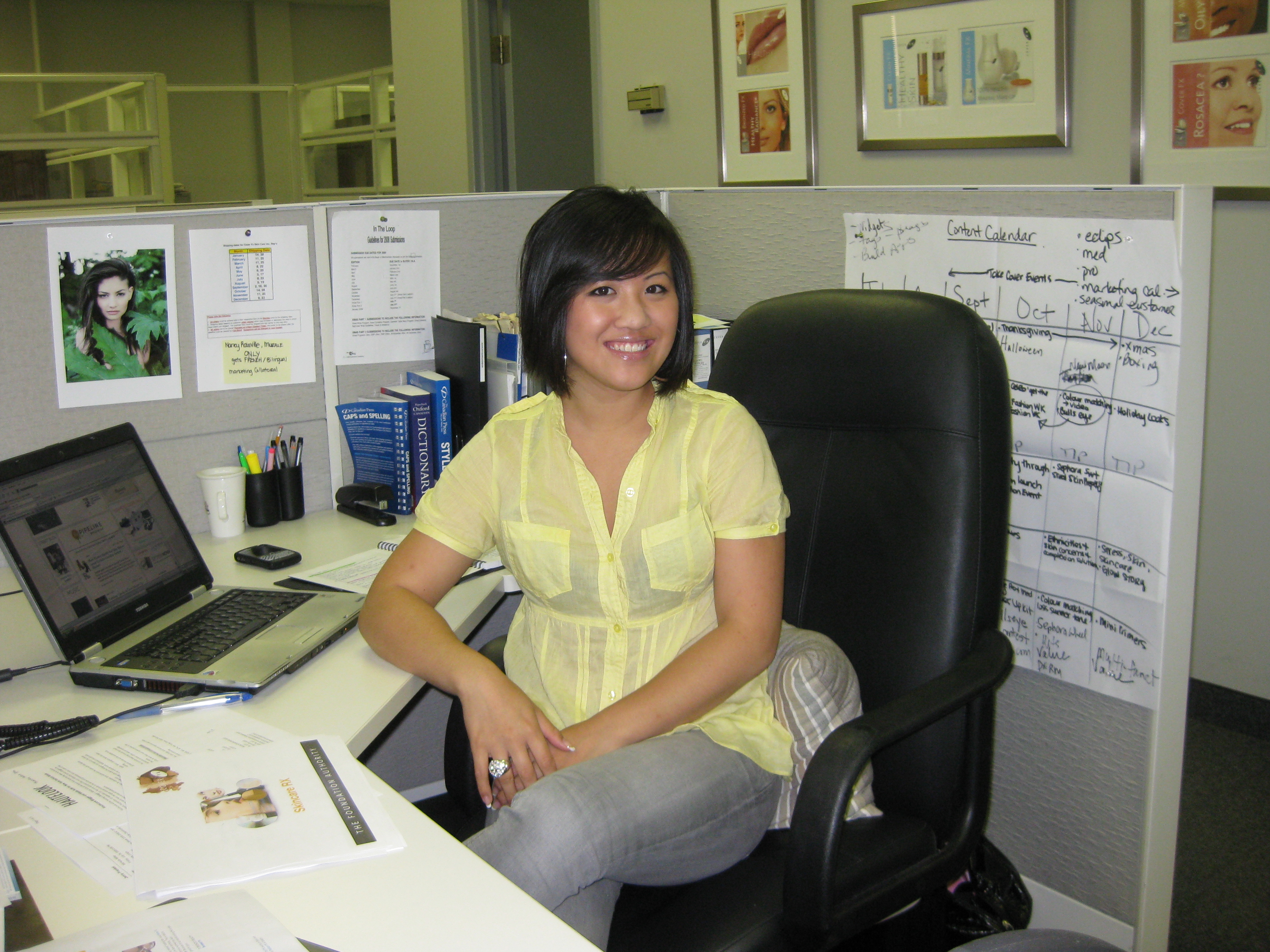 Thanks for the introduction Henna and a big HELLO to everyone!
My name is Melissa Shum and I'm that girl with the unforgiving addiction to all things fashion and beauty, and who happens to work for a Canadian beauty brand called Cover FX.
Henna and I are friends (full disclosure) and funny as it happened, our friendship sprung from our shared love for beauty, fashion and social media! Every time we get together it's a guarantee for interesting and entertaining conversations about all things PR, the social scene, beauty, the beauty blogging world etc. I always have these jaw dropping but great experiences to talk about and although those experiences have calmed down a little as I settle in at Cover FX, I'm still in the mix with anything social media, PR, and beauty related so there's never a dull moment! When Henna asked me to share my stories here, I was more than happy to!
My official title at Cover FX is Social Media and Marketing Co-ordinator. My role is between regular marketing duties as well as co-ordinating and corresponding to different retailers' needs, and providing support to the PR department when needed.
The most significant part of my role is spearheading our social media initiatives. A part from thinking of creative ways to use and communicate across various social media platforms, I peruse the online world on behalf of Cover FX to chat with people who may have questions about foundation coverage, choice and our products.
You can catch up with me @CoverFX on Twitter. No we are not a brand who only tweets about sales, promotions and new products. I take twitpics from behind the scenes during our national training meetings, events, at the office, offer foundation tips and regularly interact with our followers.
With my posts on CanadianBeauty.com, I hope to bring a bit of the beauty industry to you from the other side, through my eyes and experiences by taking you behind the scenes at Cover FX. You can look forward to finding out about how and why we develop certain products (not to worry we won't be giving away our trade secrets), how a product transforms into the final product you buy in stores and everything in between!
Stay tuned!
xo