Megan Fox was the cover girl for Giorgio Armani's Summer 2011 Beauty campaign, and I have to say that while the video seems typical, the images are to die.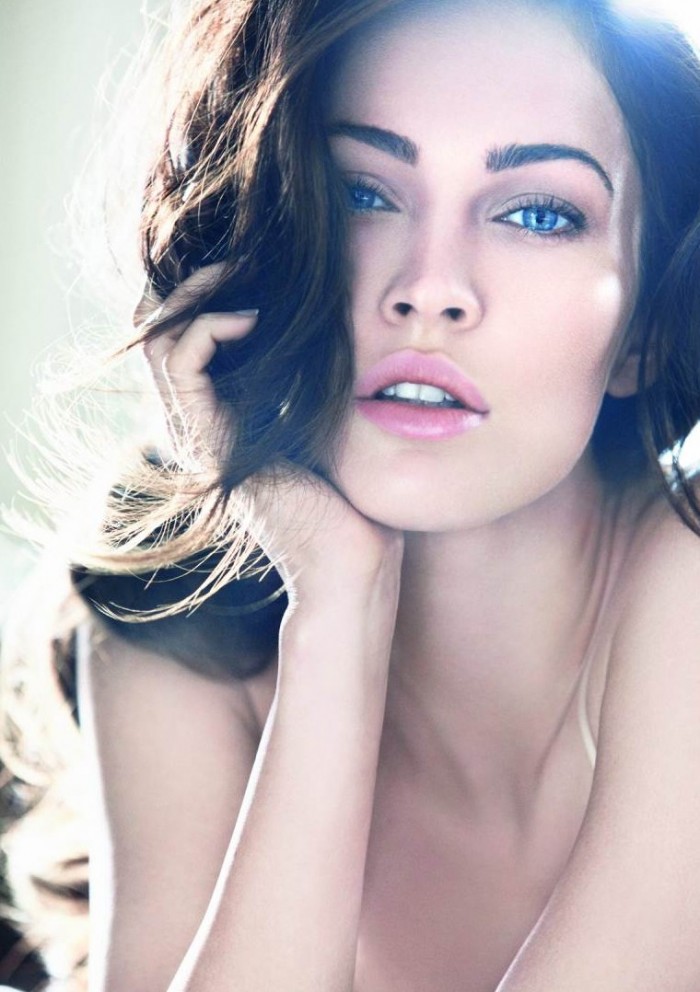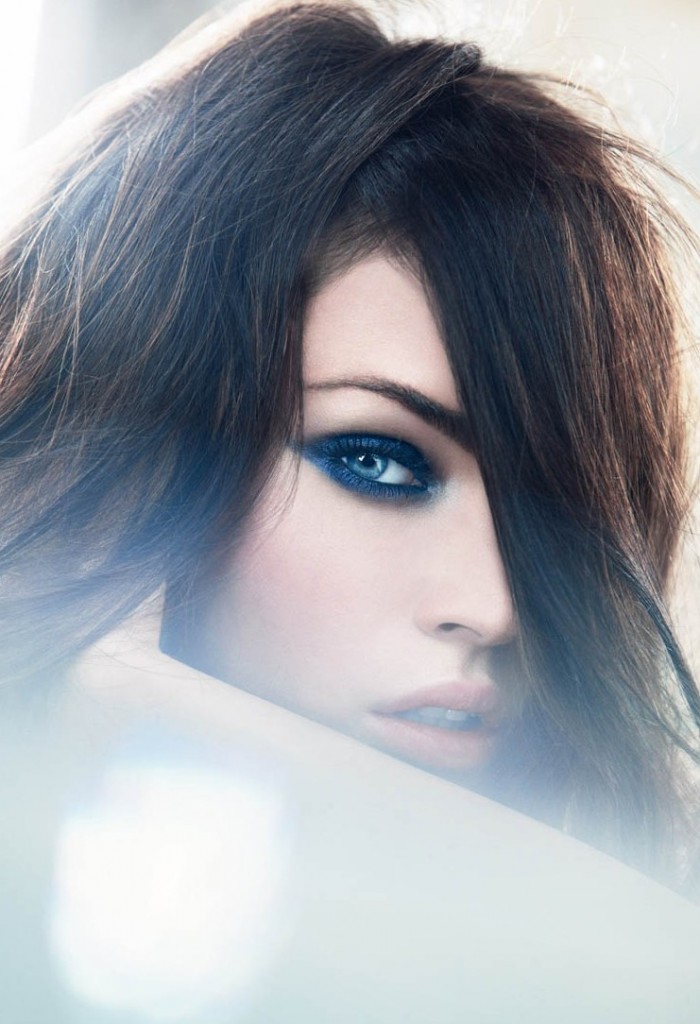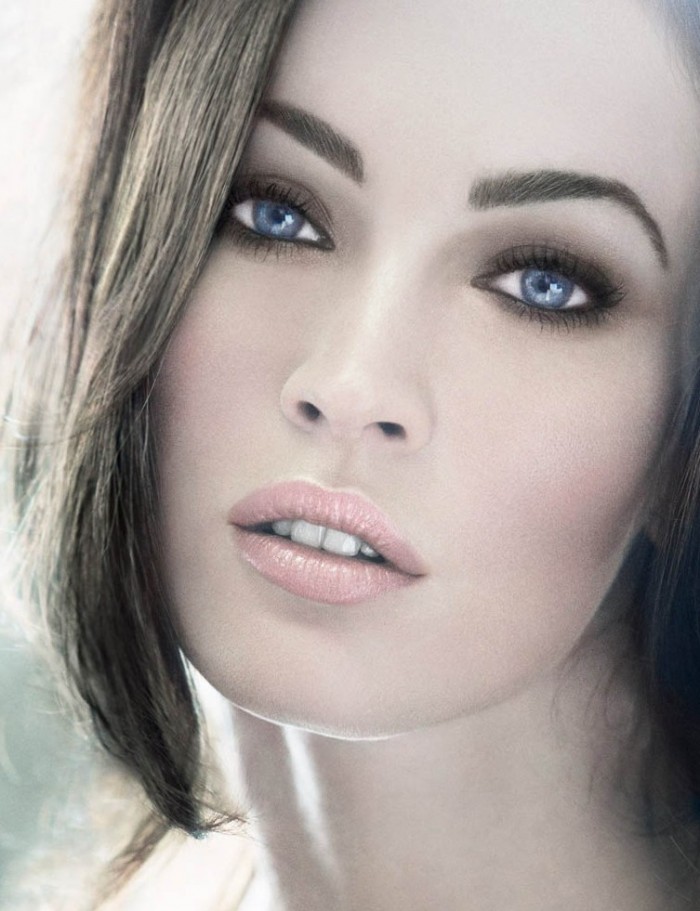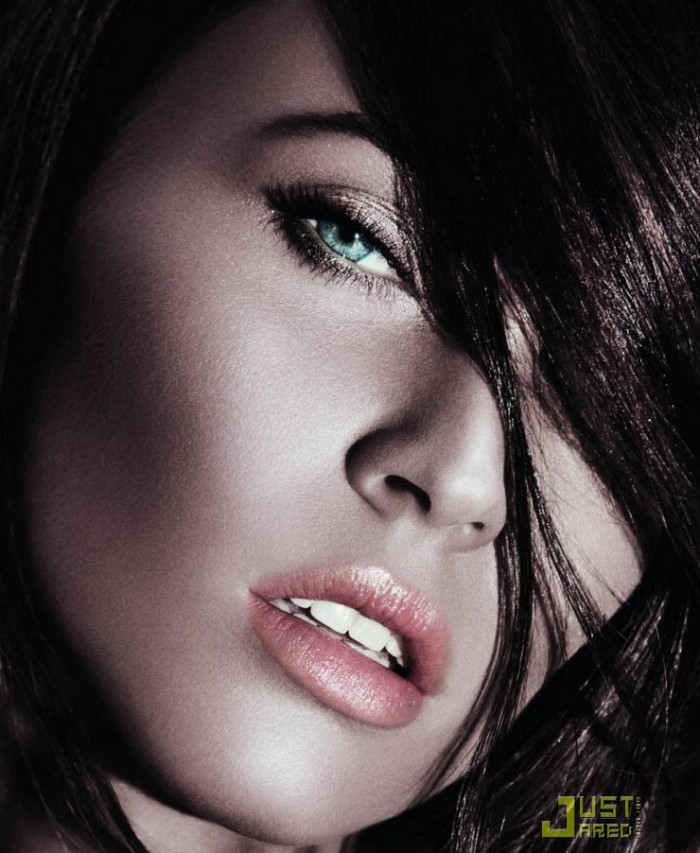 I mean, ok, maybe the navy blue shadow seems a bit much for the sweltering days of summer, but the overall look inspires smoky summer nights out, no?And the gold and taupe shadows?  Well, we're looking to add those to our makeup repertoire now.
What do you think?  Does this ad campaign have you sold on Giorgio Armani Beauty?