This is a great cream for styling hair that needs extra moisture. It goes in kind of like a conditioner, but you put it into your hair when you're styling it not in the shower. It gives hair nice slip and moisture but no hold.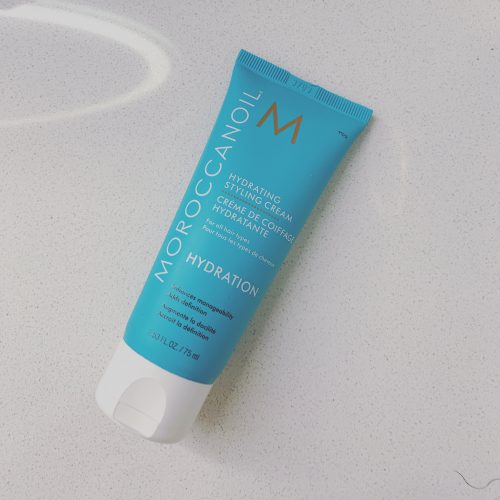 This cream is great for curly hair because it leaves your hair moisturized and not crunchy which is a must for me! I like my curls more defined so I would definitely need to combine this with a product that has more hold, but if you don't need that then you can use it on its own. It's definitely great for adding and holding moisture in your hair.
$17 for 75mL. Available at Sephora, Nordstrom, and some salons.