…and there are some that are pretty fantastic.
What I love about the products is that they're all rich in Argan Oil, have the classic Moroccanoil scent, and are basic yet luxurious at the same time.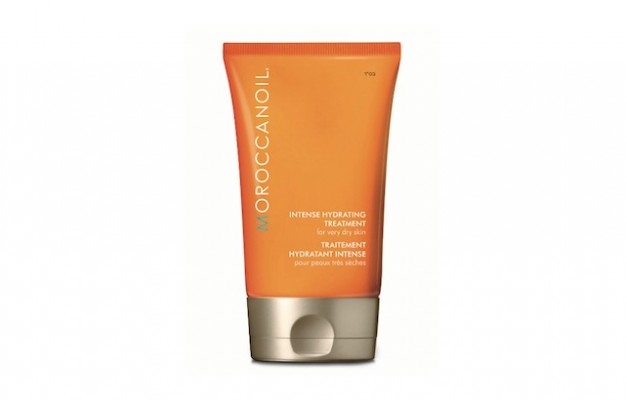 Available only at high end spas (where you can also experience the Moroccanoil treatments), if there's one product to pick up it's the Intense Hydrating Treatment. This luxe blend of glycerine, Chamomile water, and oils is just what's needed for extra dry skin that needs serious TLC.
In my case, that would be my hands which have taken a beating from constant washing – I used the treatment every chance I got and after a week I saw that my hangnails were completely gone.
The body treatment is $38.
To explore the full line of Moroccanoil products, visit www.moroccanoil.com.