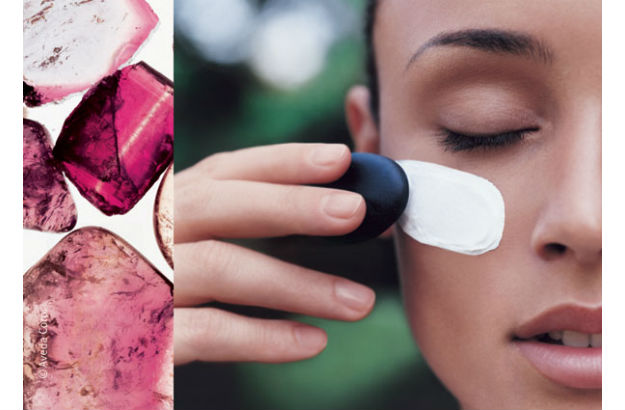 I secretly wish I had a few glamorous resolutions like… Go blonde! Or… Perfect a sexy cat eye! But it's probably the utilitarian nature of my beauty resolutions this year that makes them all the more worthy. I mean, who really resolves to eat more cake? Practical as they are, I will be proud of myself if I've mastered these four beauty tasks come December.
Beauty Resolution No. 1: Wash My Hair Twice a Week
I am both blessed and blighted in the hair department. My hair is strong and thick, yay.  It also takes a full 45-minute wrestling match with a blow dryer to tame it post-shampoo, uhg. Although I can get away with washing my hair once a week, I feel more polished if I style it more frequently. So I resolve to give up an additional weeknight to my hair dryer. I'm hoping the Boar Detangling Brush ($24) from Sephora will knock a few minutes off of my average blowout.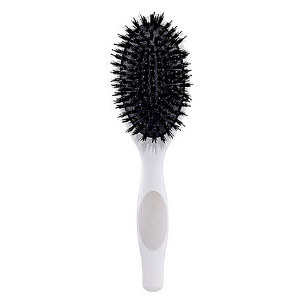 Beauty Resolution No. 2: Exfoliate and Do a Masque Every Week
It would be easy to say I'll indulge in a monthly spa facial, but I know I wouldn't stick to it. A weekly exfoliation and masque in my own bathroom on the other hand is my minimal beauty duty. For someone as obsessed with exfoliation as I think I am, I'm seriously neglectful when it comes to using a scrub on the regular. I plan to work this into one of my hair wash days because I really do plan to have a life this year as well. My go-to scrub is creamy Aveda Tourmaline Charged Radiant Skin Refiner ($40) and I prefer a clay masque with active charcoal like Origins Clear Improvement Active Charcoal Mask ($27).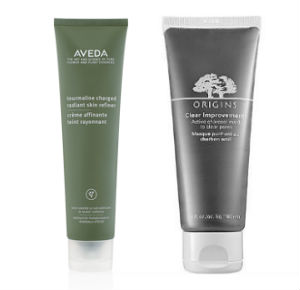 Beauty Resolution No. 4: Replace My Eyelash Curler Pad
I picked up a new Revlon eyelash curler after noticing the clamp on my old one was slicing right through the pad. That can't be good for my lashes. The new curler came with one replacement pad and I resolve not to lose it. (And actually use it in a few months when the original wears out.)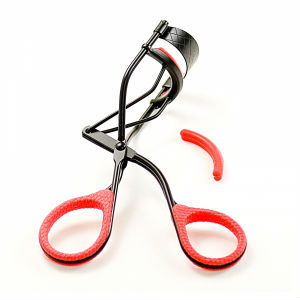 Beauty Resolution No. 5: Wash My Makeup Brushes
As a borderline germaphobe, I don't know why I'm not already doing this regularly. Every time I wash my brushes, I cringe at the goop that suds angrily off of the bristles and yet weeks go by before I remember to clean them again. This year, I'm armed with Dr. Bonners Magic Soap ($6.39, 8oz) and a weekly iCalendar reminder.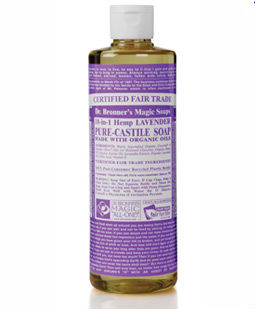 Did you set any beauty resolutions this year?
Top Photo: Aveda