I didn't used to use moisturizer in the day, but when I started using sunscreen everyday, I would find that the sunscreen would actually be a little bit drying on my skin, so I've since switched to a moisturizer that contains sunscreen.  My favourite one is Neutrogena's Hydro Boost gel cream with SPF 15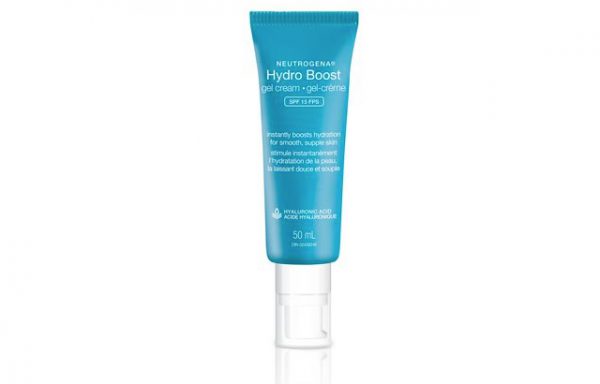 .
This is a super light gel that has light reflecting particles in it (not glitter! but maybe a pinch of microfine shimmer) so it makes your skin look and feel all healthy and glowy.  The SPF 15 in it is the cherry on top, and it's what keeps me reaching for this instead of the more expensive primer it sits next to in my bathroom.  
If you want a good basic and affordable sunscreen option that works well under foundation, then this would be my pick.