Here are some things that I just finished.
First up: Kevin Murphy Blonde Angel conditioner. I loved it because it smelled amazing, so this lasted a long time because I used it sparingly. It worked to help my highlights not be so ashy. I am hoping it will come out as a perfume – it smells amazing. I need a spray perfume of this.
View this post on Instagram
Next up is this Vichy Charcoal mask. Oh my, it smells good too, but it also mattifies skin like nothing else.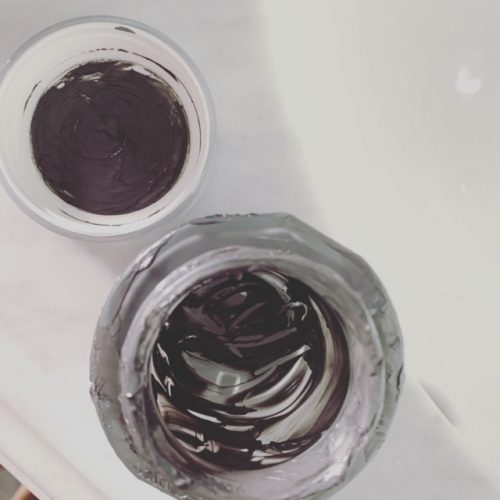 Also, Flow Haircare has been blowing my mind. I loved their shine serum, I ran out of their 30 second treatment too, and I'm also into their detangling spray which I'm almost out of.