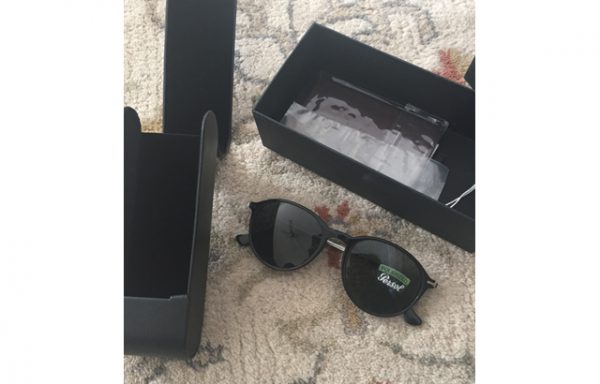 I wear sunglasses literally every single day as I drive around town, and so there's a fatigue that sets in once you've worn a particular pair for so long.  So I got a new pair of sunnies from SmartBuyGlasses.ca and I'm totally loving them.
They didn't cost and arm and a leg, and I like that the site had a different selection than what my local Sunglass Hut usually has.
The frame I got has a bit of a timeless shape, and I'm such a fan of that because hopefully that means that I can wear them for a long time!