Here's me wearing Nars Dolce Vita lipstick, a colour that I own but never wear, and then stole from my sister because that's what sisters do.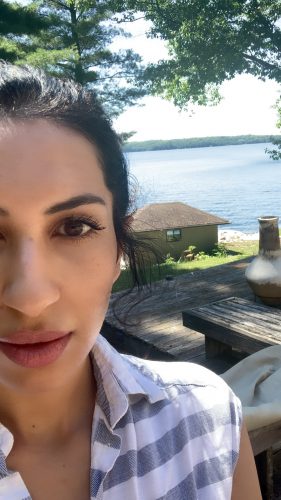 It is honestly, "my lips but better" in a hydrating glossy consistency and I loved wearing it.  It didn't always photograph the way that I wanted it to, but this is a throw in your bag for any old time colour and I am here for it.
Whenever I talk about Nars, people always point me towards this colour and I totally get the hype.  It is that good and has a texture that lots of people will love.  It'll come off on a mask and has no staying power but it's so nice. Throw it on before you get your picture taken nice.