Pops of colours and contour in new shades, the Nars Powerfall collection helps you break out of your comfort zone. 
Powerball makes its focus the red lip, with two new shades of the Velvet Matte Lip Pencil – Infatuated Red and Consuming Red.  Infatuated Red is a brighter shade, while Consuming Red is deeper.  They'll both work for any skin tone.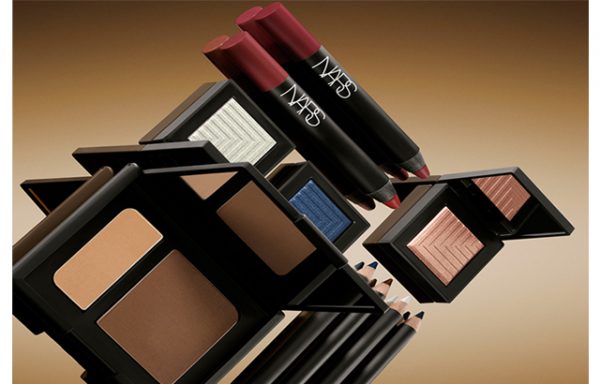 The collection also has the new Velvet Eyeliners.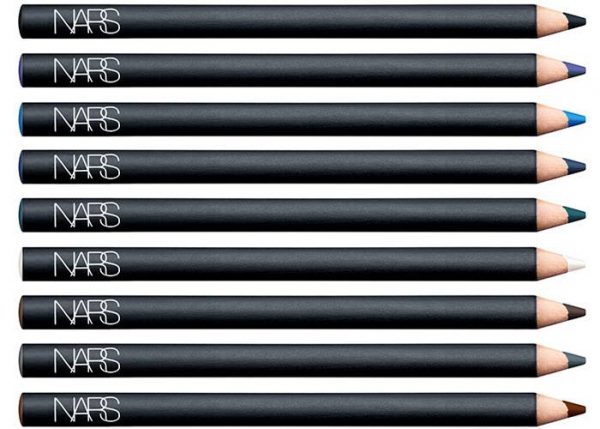 These are stay-put matte pencils that blend easily but deliver rich and intense colour.  My favourite is the black – it's deep and matte without a touch of blue in it.  I use it under the Unrestricted Satin Eyeliner Stylo so that I don't have to worry about putting on a perfect line and can just focus on the end flick that I like my eyeliner to do.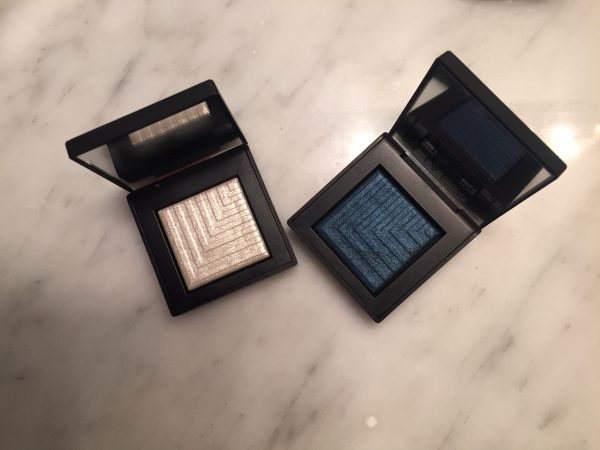 The Dual-Intensity eyeshadows in this collection are super shimmery – almost metallic – so they're more suited for a night out.  A rose gold, a white gold, and a deep royal blue make for a dramatic eye that's definitely not subtle.  Wear them together or wear them sparingly tapped on with just your fingertips.  I love the formula of the Dual-Intensity eyeshadows because there's no fall-out and they go on like watercolours if you wet your brush before dipping them into the shadow.  
Check out the collection online – and let me know if it appeals to you!