This spring's Nars 2011 collection has my name all over it. With a blend of neutral and brightly hued eyeshadows, vivid lipglosses, and of course, the Velvet Gloss pencils, there is something for everyone.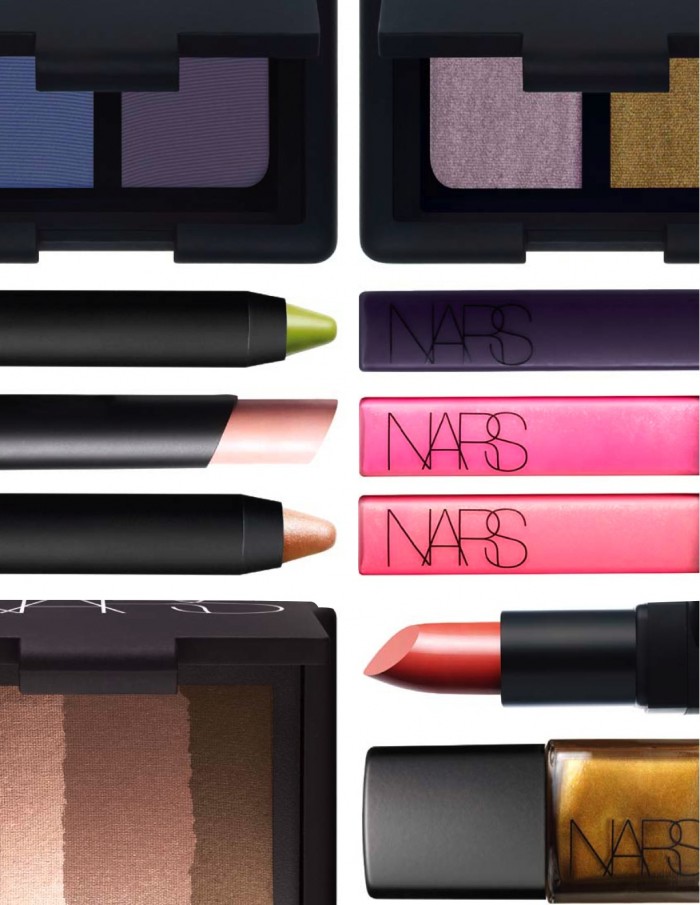 Definitely, the most hyped product is the Calanque trio which made an appearance at the Golden Globes as well. I think that it's going to fly off the shelves because it's in neutral colours that everyone can use and even includes a matte shade so that you're not overloading on the shimmer when you contour. This is also the most expensive product from the collection, as it is priced at $55.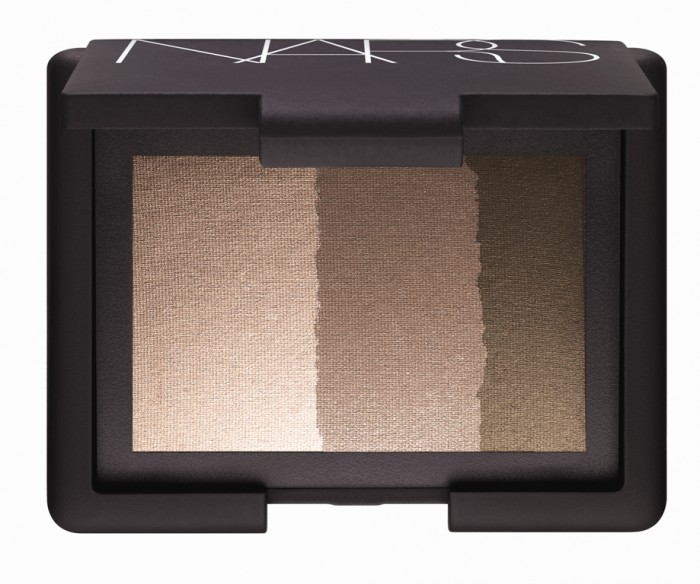 Have a look at the glosses on offer ($28 each). Nars enters the black lipgloss arena with their own offering: Nana. Instead of being an actual black, this is a deep grape colour that's sheer so it can be worn on its own or over lipstick for a dramatically dark lip.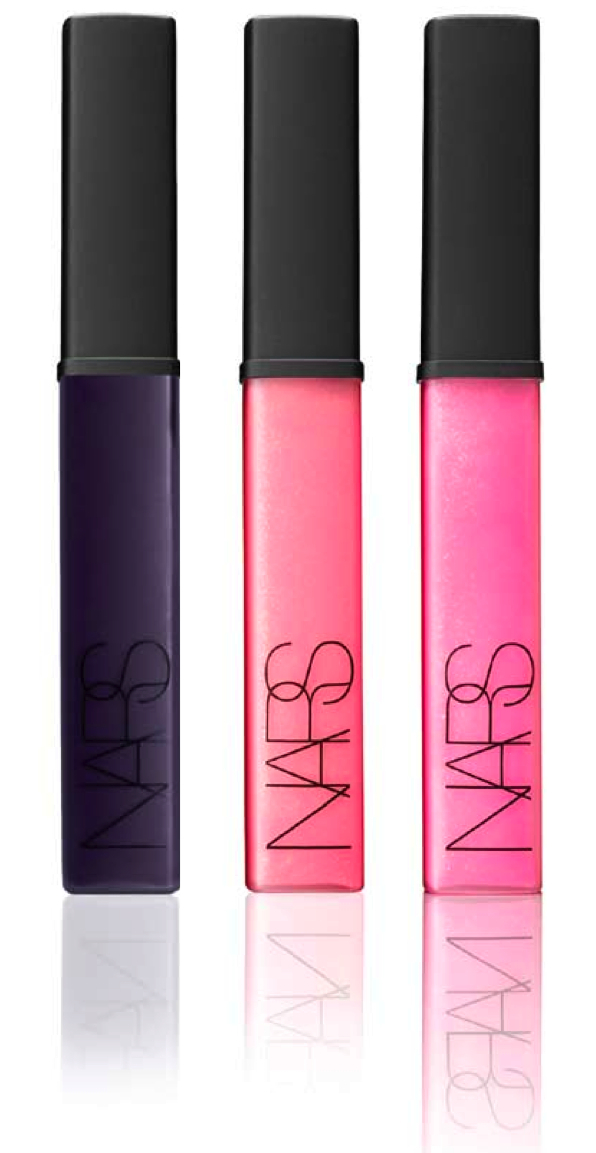 However, my favourites are the Angelika and Super Orgasm lip glosses. I actually have Angelika blush and it's nice to be able to match a gloss to it absolutely perfectly because it's such a bright colour. The gloss is sheer but has enough of a bright pigment to really wake up your look. Super Orgasm is very similar to the Orgasm lip gloss. It's the same hue with a bit more glitter. It's not as super glittery as the blush, which to be honest, is a relief. I found the Super Orgasm blush to be very unwearable because of all the glitter.
If you haven't tried Nars lip glosses, you should – they are a treat. They provide a cushion of non-sticky moisture and protection to your lips while giving an ample dose of colour.
The two eyeshadow duos ($38) are called Bateau Ivre (limited edition) and Nouveau Monde. Bateau Ivre is the sky blue and denim colours in a shimmer and matte formulas. The other duo is a silvery lilac colour paired with a golden olive green.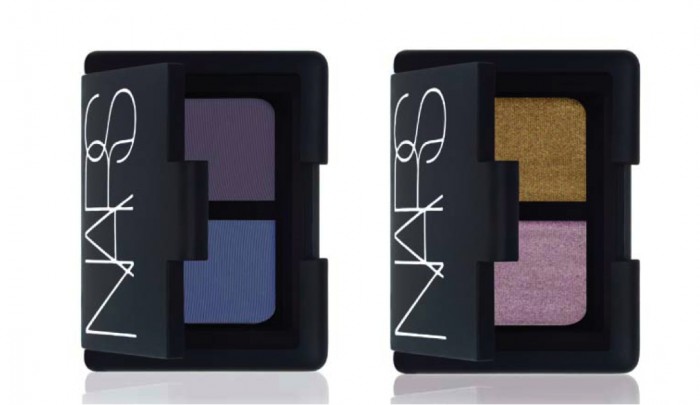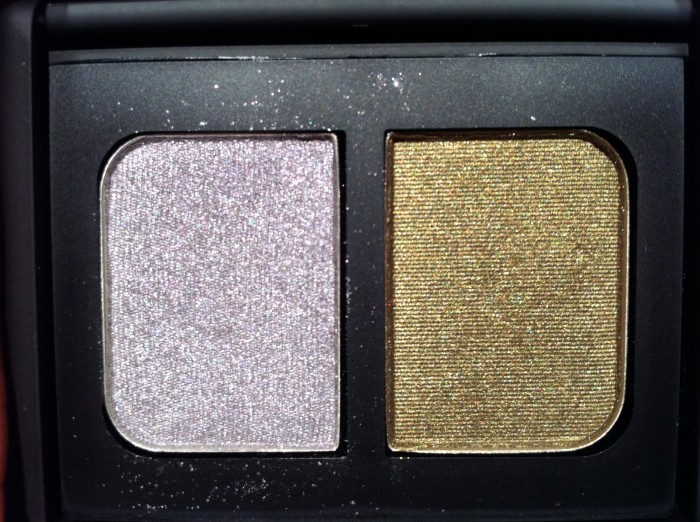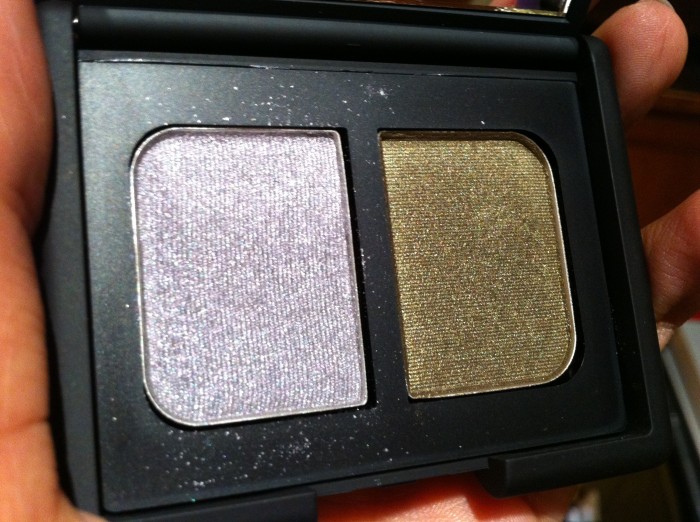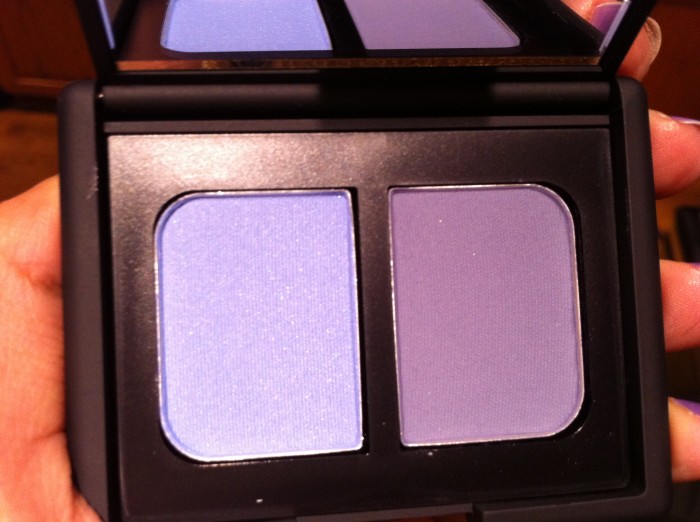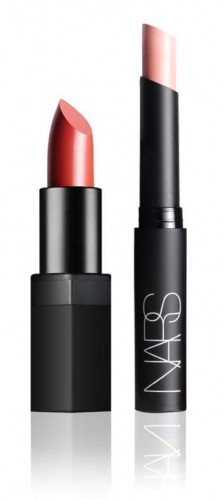 There is also a lipstick and pure matte lipstick in the mix ($30 each). The lipstick itself is awesome. Called Tzigane, this is a nude pinky brown that will look good on almost anyone. It is an easy to wear, sheer colour. The pure matte lipstick is called Madere and I know that most people will not be able to wear this. The colour is a light beige peach, that will only suit the fairest complexions. It may serve well as a base to lipgloss because it will make your lips look devoid of any colour.
The nail colour ($21) is called Desperado and is a bronze. Stay tuned for a swatch, but here's the bottle for now.
Everything is on counters this month so keep an eye out!