If you've been interested in the makeup scene for a while, you'll be familiar with the iconic Nars Laguna Bronzing Powder.  It was always a little too shimmery for me to use as a contour, but it worked so well on my cheeks as if the sun had naturally bronzed them.  This year, Nars redid the iconic bronzer, added a few more shades, and changed the packaging to more modern clean lines.  The compact is still black rubberized and looks like Nars, but it's updated for 2017. These are the new Nars Sun Wash Diffusing Bronzers.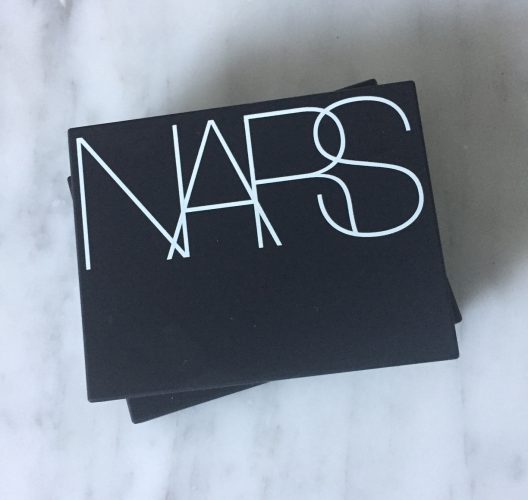 They are the most easy-to-use bronzers because they wear more lightly but can be layered to add more depth to the face.  You can dust them on to the high points of the face to make it look as if you have a bit of a tan, or you can pat them into the contours of your face to add some depth and definition to your face. Unlike the bronzers of years past, there is no shimmer to these but that doesn't mean that they wear flat.  Because they're made with pigments infused in translucent spherical powders, they actually reflect light without being shimmery and work with your natural skin tones.  They let light in but also don't reflect light as overtly as shimmer.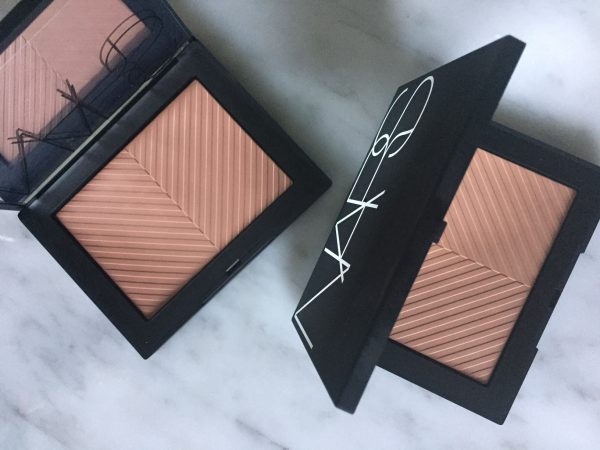 Here are the two bronzers in Laguna and Casino.  They look quite similar, but Laguna is more neutral-toned and Casino definitely wears more warm and deeper.  Casino is what I reach for on a daily basis to give some warmth to my skin and add some depth to it.  These are quite different from the original bronzers, and if you want to see pictures of those, look here.
$52.