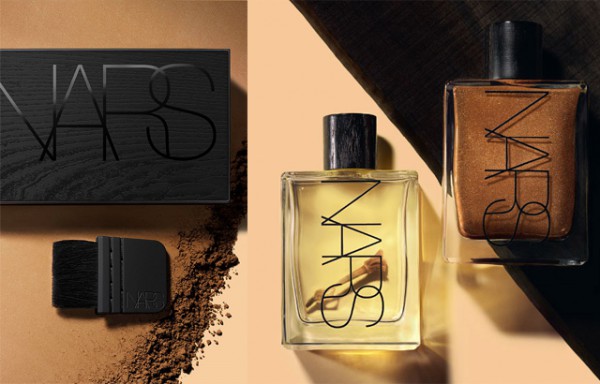 This month, Nars launched a little capsule collection called Tahiti Bronze.  The collection is inspired by the island of Motu Tane where Francois Nars spends time.  The collection is scented with the classic scent of the Tiare flower found on Tahiti, but also builds on the iconic Laguna bronzer that Nars is known for.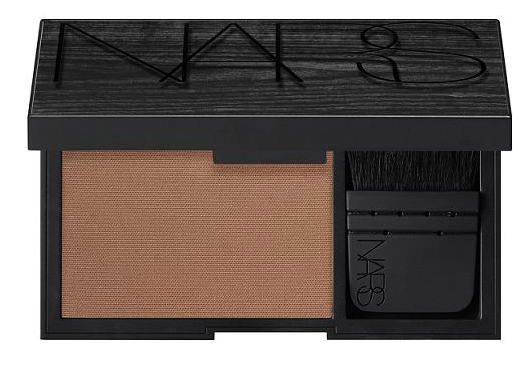 Truly, if you're a beauty lover, you've bought the Laguna bronzer before, either on its own or as part of a set.  It's the first product that I ever contoured with and it's a staple in my makeup stash.  The Laguna Tiare bronzer ($76) part of this collection is larger than ever before, and comes in a beautiful faux wood-grained compact that includes a mini Ita Kabuki brush that makes contouring or adding warmth to the face ever so convenient.  Laguna is a beautiful warm brown with golden shimmer – its unique colour is what makes it so great for contouring or warming up the skin; the colour is natural-looking, never ashy or overly shimmery.  It's fantastic for adding some dimension to the skin without overdoing it, and the Kabuki brush can be used sideways for easy contouring or flat for blending. 
I have a few Laguna bronzers, including one in the original compact, and I'm finding that this one is more powdery than ever before.  Just a little dip in the compact picks up enough powder.  This version of Laguna is also beautifully scented with the scent of Tiare.  The scent dissipates after you apply the powder, but the whiff that you get when you first open the compact is truly luxurious!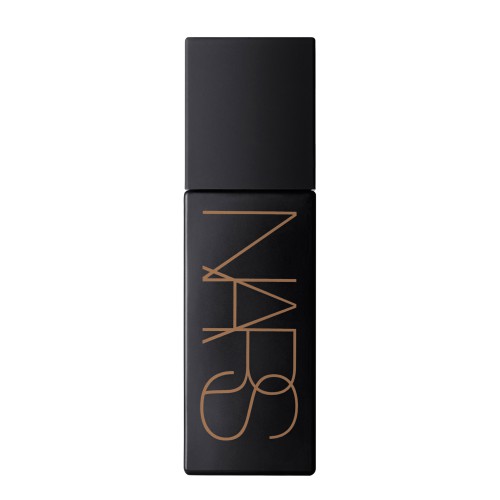 Also part of the collection is a liquid version of the Laguna bronzer.($52).  The colour is the same warm brown with a bit of golden shimmer but the bronzer is very sheer and easy to use.  It would work well to warm up foundation in the summer time, or to use on your skin in place of regular foundation or tinted moisturizer.  There isn't much coverage with this liquid bronzer and it functions more like a skin tint.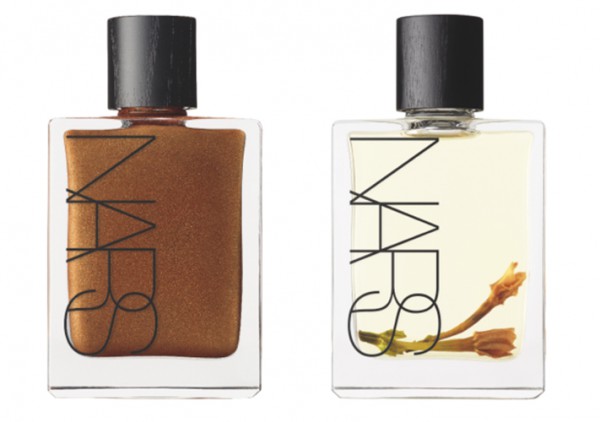 Of course, the Monoi Body Glow ($80) is part of this collection and it's a lovely scented dry oil that makes skin shimmer.  
There's also a an untinted version, called the Monoi Body Glow II ($80) which is scented with the Tiare flower, frangipani, and vanilla.  A little bit goes a long way with these oils, and the perfume in them lasts on the skin.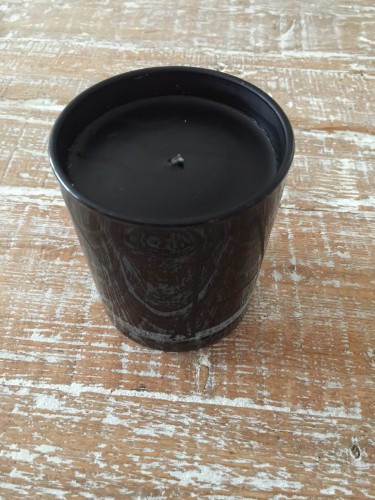 Finally, the piece de resistance is the Monoi Scented Candle ($90) made in Nars' iconic black.  This candle is housed in a lux glass jar and imparts the beautiful Monoi scent upon burning.  It's a limited edition piece, and is perfect if you love the Monoi scent in Nars body glow products.
The entire collection is on counters now at all NARS retailers (Sephora, Hudson's Bay, Holt Renfrew, Nordstrom and Murale) and www.narscosmetics.com.