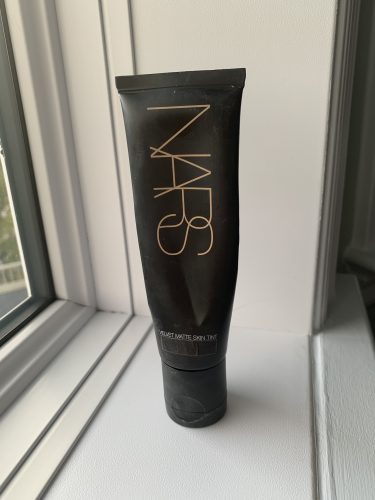 I'm definitely having a bit of a Nars moment right now, and this isn't the only product I'm putting back into rotation.
You can see that my bottle is well-loved.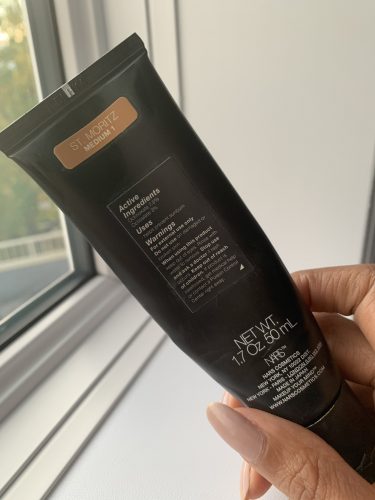 Here's a swatch of my colour: St. Moritz.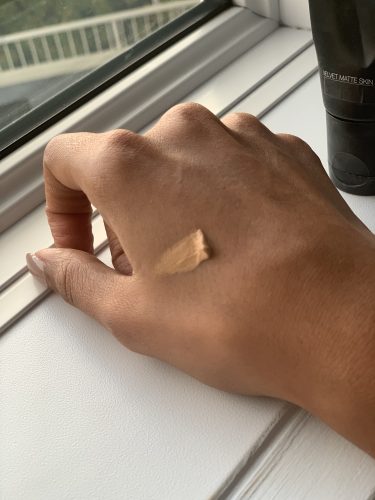 This tiny amount is super tinted!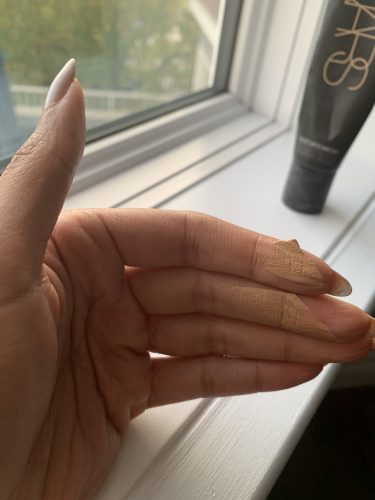 Watch the video and tell me what you think!