This is an amazing collection of products that can supply a whole look that's easy and summery.  It makes sense: Charlotte Gainsbourg is a French personality who's known for her effortless look.  French beauty does always seem a little more lived-in and smudgy.  A smudgy glowy look is so much easier to achieve than a matte cat eye, and so it's perfect for the summer because you don't have to worry about maintenance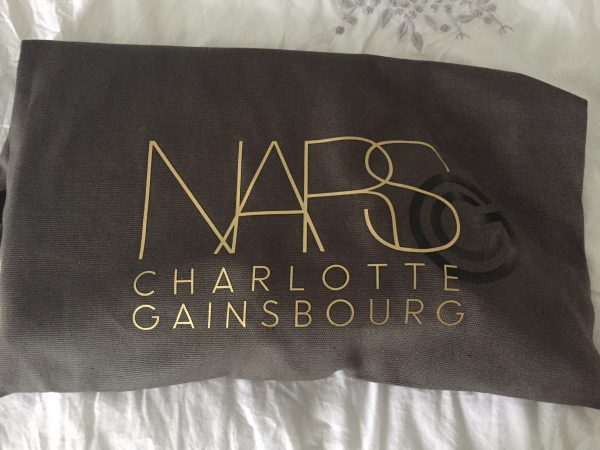 First in the collection is the
Hydrating Glow Tint
which I've already written about.  It's easy to smooth on with my fingers and it stays on the whole day.  It also works well with your existing sunscreen, so that makes it even more easy to use.  As much as I loved it, I realized that the colour Medium was a bit darker than the Medium 1 (St. Moritz) in my Velvet Matte Skin Tint, so I've switched back to that.  I do love the formula of the Hydrating Glow Tint, so if they come out with a colour in between the Medium and the Light, I'll have to try it.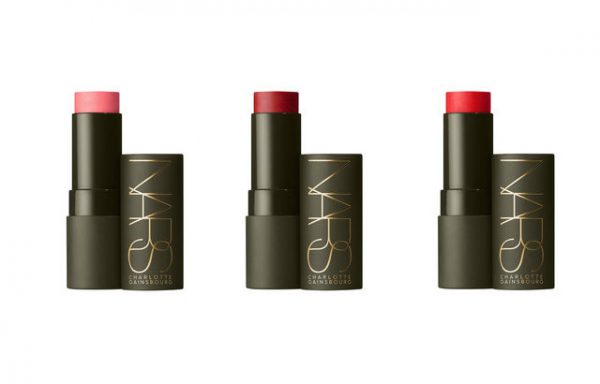 My other favourite pieces in the collection are the Multiple Tint.  The colours are Jo, Jeannette, and Alice:  light pink, red, and berry. These are sheer balms made for lips, cheeks, and eyes, but in the shades offered in this collection, a punch of colour really only works well on your lips and cheeks.  I actually use this on my lips on the regular, and they kind of wear like a pigmented but weightless lip balm.  Lighter than a lipstick because you can see your lips through it, but more creamy than a typical stain.  They're not drying at all, and qualify for taking on vacation or to the beach because you can pat them on and be done with your makeup.  My favourite colour is the berry one (Alice) because it seems to be the most pigmented and the colour actually shows up on my lips.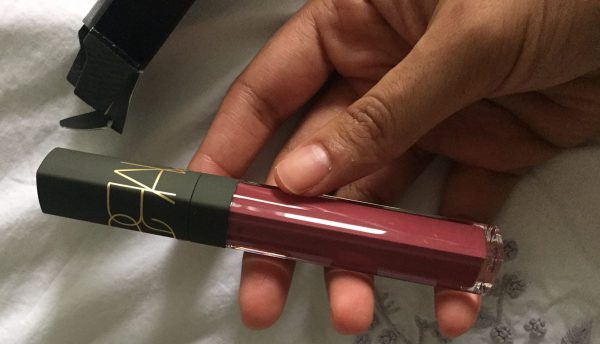 But strictly in the lip categories are the Lip Tints which are a favourite with me.  Again, they're lighter than a lip balm but they do provide a pigmented wash of colour.  Again, they're easy to wear and aren't thick or sticky like regular lip glosses.  My favourite colour is Ephelide which is a berry stain that goes well with tan skin.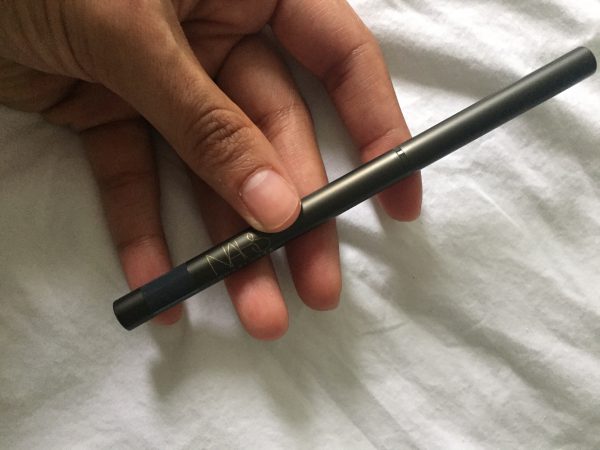 I also love the Kohliners that are a part of this collection.  They come in three colours: dark green, grey, and navy.  They are perfect smudge on the eyelid as an eyeshadow or very close to the lash line as a soft definition.  They staying power is amazing.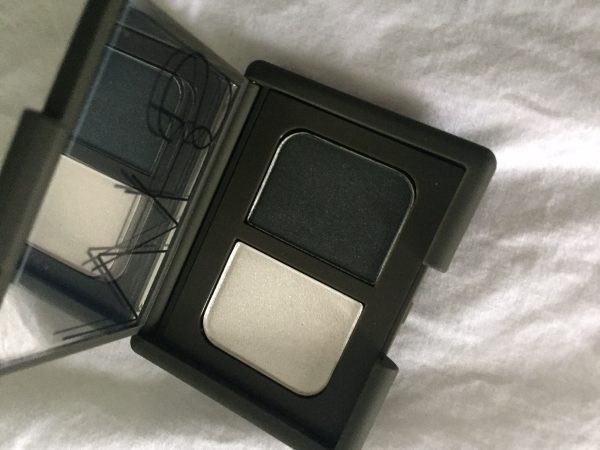 The eyeshadow duos are Old Church Street (champagne and deep teal), and Rue Allent (frosty white, and shimmering forest green).  The shimmer factor on these is intense and just a small amount goes a long way.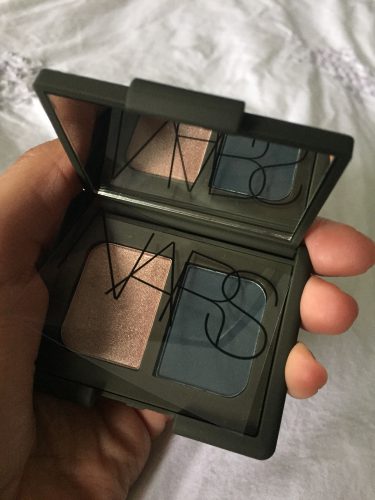 The collection is out on counters now.