So I had this prepared before the holidays but in my packing craziness before going away, I didn't notice that it missed going live.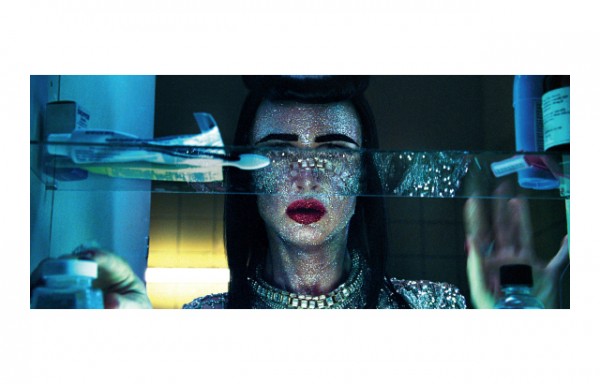 To be honest, I'm not a fan of Steven Klein's images – the violence suggested in them is not my taste, but I can see that he's established a certain style for himself since it evokes high glamour and high fashion which is definitely in line with the Nars brand, and I can respect that collaboration.  Of course, according to Nars, Klein and Francois Nars have been friends for many years, and admire each others' work, so this is really a true collaboration.
The images on the packaging don't really speak to me but the products inside are amazing.  There are new formulas and great colours in the collection and so many of them are easy to wear and integrate into your existing makeup look.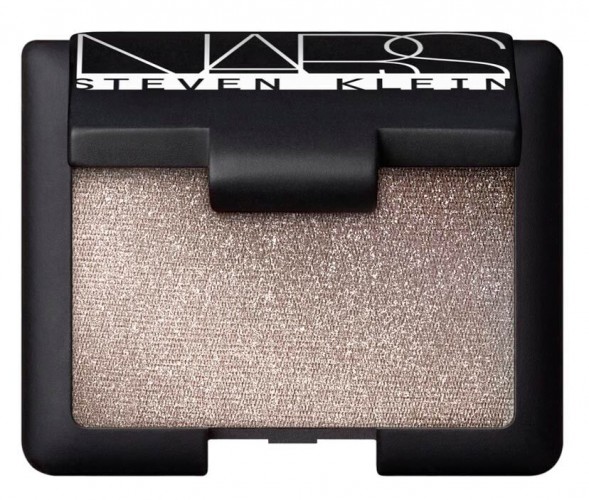 The Stud Single Eyeshadow is a standout product and really spoke to me.  It's intense taupe glitter that can be gently patted on for a subtle daytime look, or applied on top of an eyeshadow base for a more intense look.  It looks best paired with black eyeliner and some major lipstick.  The staying power even when it's used on its own is amazing, and the shadow is velvety smooth.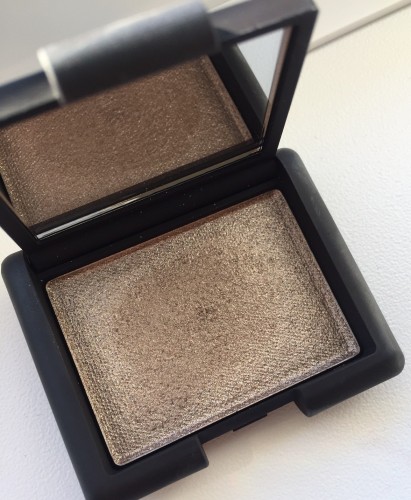 Also, the Killer Shine lipsticks – wow, do they pack a shine but without sacrificing color.  Besame Mucho is the perfect nude lipstick – pinkish brown so that your lips look like they still have some life in them.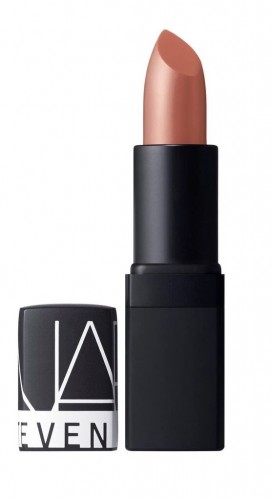 You can still check out the entire collection on the Nars website, and it was still on display at my local Sephora.