Natural-looking makeup is the way to go this spring, and if you're lost on colours that give your face life but not too much colour, then you have to check out Vasanti's spring collection.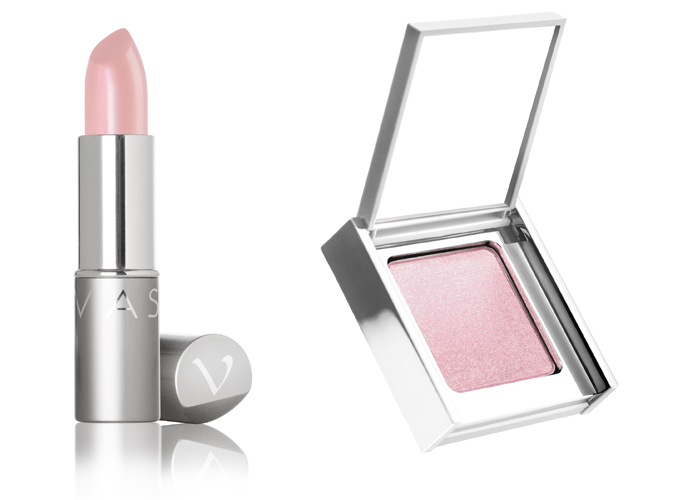 My two favourite products are the Sweden Lipstick and the Swiss Alps Blush.
The lipstick is a sheer wash of neutral pink that looks like your lips but better.  The lipstick is creamy and hydrating yet manages to last a long time.  When I want a little bit more colour, I use it on top of a lip marker stain, so that some of the colour shows through.  On most days, I just take this to work with me and use it under a gloss or on its own to give me a polished look for everyday.
The Swiss Alps Blush is a plummy pink with shimmer in it.  It's great for everyday or for a night out and looks very pretty.  Because of the shimmer, it's not the most natural way to go, but it is great paired with a neutral eye and lip.
Check out Vasanti at Shoppers Drug Mart!