Nars' new collection is based around shades of neon and tons of iridescence and believe it or not, when you use it, you're not actually going to look like a butterfly but more like a harbinger of spring.  This collection has a bit of everything – something disco for the eyes, bright shades for the lips, a neutral blush that'll add just a hint of colour and one that will add a lot, and a couple of multiples that add texture and colour with their creamy iridescence.  It's a collection fit for going out – you can afford to be a little more shimmery and sparkly during summer twilight hours and these will help the light catch just so.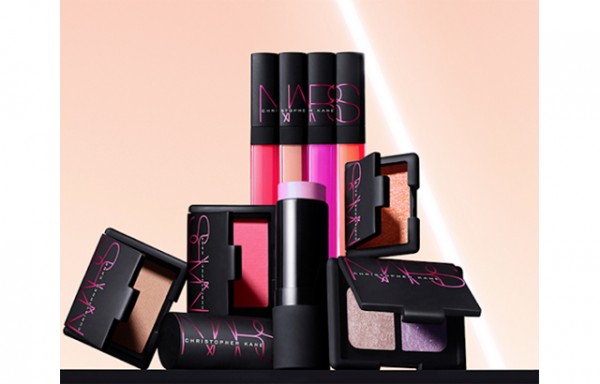 Check out the highlights: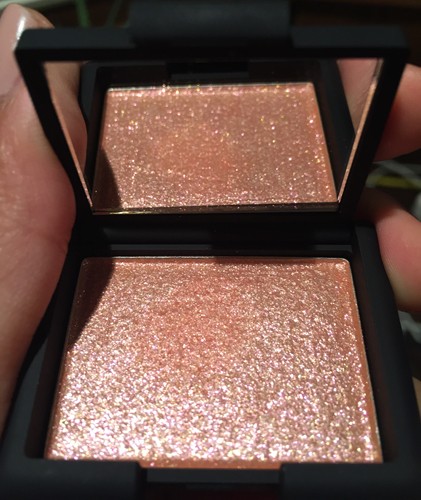 Outer Limits eyeshadow ($29) – it looks almost golden on the eyes but the intense light rose glitter add the "extra" something to the look.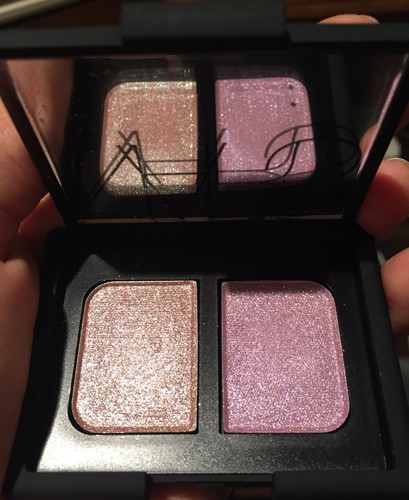 Parallel Universe Eyeshadow duo ($40) – lilac paired with violet, and both with tons of shimmer.  The Violet has less and the Lilac has hints of green in the glitter making the eyes look like butterfly wings. Both are best applied with the fingertips to really pack on the iridescence.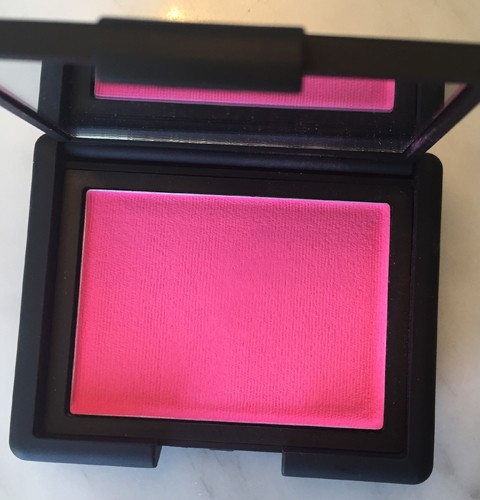 Starscape Blush ($35) is neon pink and very pigmented.  Great especially when applied on darker skin tones.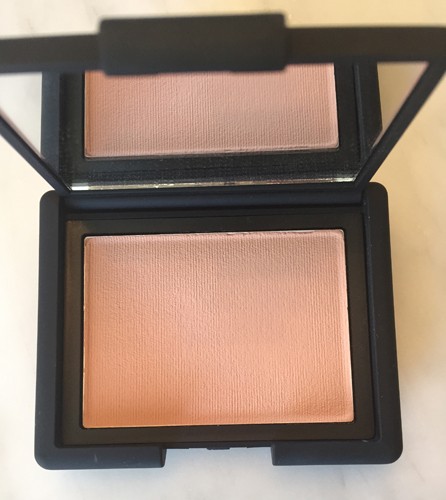 Silent Nude blush ($35) is a soft beige – it didn't show up on my medium-toned skin, but it's such a lovely flesh-toned neutral blush.
The collection also includes four gorgeous brightly coloured lip glosses ($31 each) and two shimmery multiples ($46 each) (in light violet and fuschia).
The entire collection is available now at Sephora, Nordstrom, Holt Renfrew, Hudson's Bay, and Murale.