Sometimes, the easiest way to add SPF into your routine is to use a daily moisturizer that already has SPF in it.  That's the case with the @NeutrogenaCA Hydro Boost Gel Cream.  The texture is light, and not greasy, so that once this absorbs you'll forget you even had it on.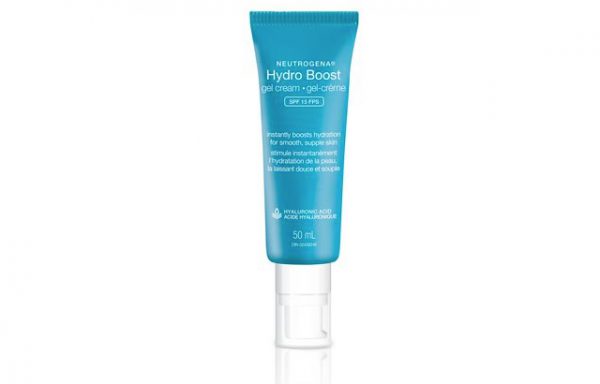 Cleaned out my desk and found this lying in – Neutrogena's Hydro Boost Gel which has SPF 15 in it.  This is absolutely one of my favourite SPF-containing moisturizers to wear on the regular – it's pretty awesome at all times of year, but especially just daily under makeup because it's so light and the hyaluronic acid in it makes it feel so refreshing on your skin.
$19.97 at mass merchandisers and drugstores.