It's bizarre to me that I haven't reviewed this @NeutrogenaCanada sunscreen before, because it is one of my favourites.  Now, I know that everyone is on the Mineral sunscreen bandwagon right now, but honestly, if a sunscreen is going to make me look like a ghost, then I don't want it.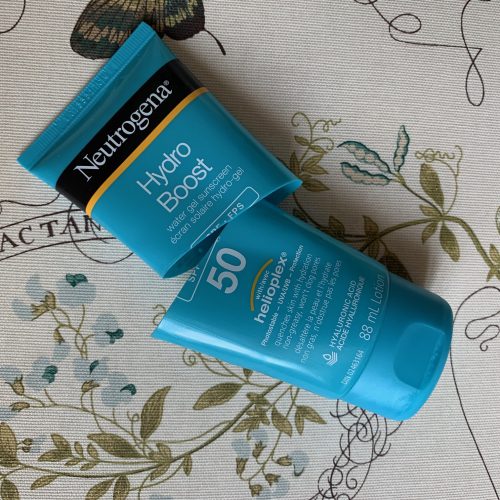 Neutrogena's Hydro Boost sunscreen is SPF 50 and absorbs quickly.  It moisturizes and calms skin too.
Available at drugstores for $13.