Did you know that we're getting over 12 hours of daylight now???  That means that sunscreen is more important than ever.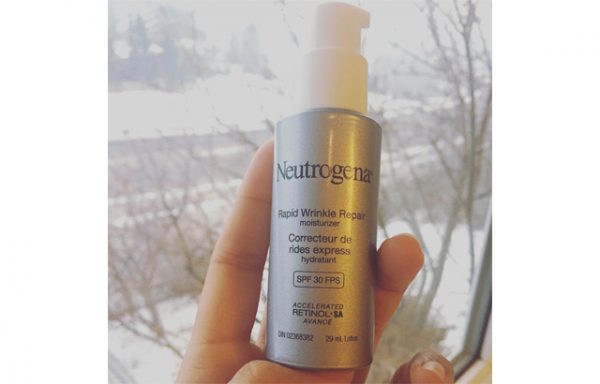 Neutrogena's Rapid Wrinkle Repair Moisturizer with SPF 30 definitely makes it into my top 5 daytime moisturizers because it has a touch of retinol mixed with sunscreen in it, so it improves the texture of my skin and protects it from daytime environmental damage.
I've added it to my routine again, and it absorbs quickly, doesn't bunch up under makeup, and actually hydrates too!
Pick it up at drugstores and mass merchandisers.
$29.97.