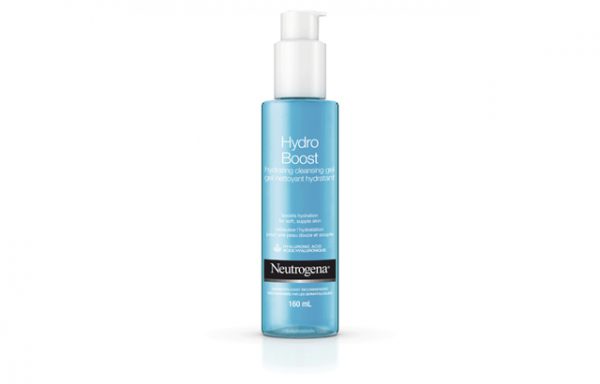 Foaming cleansers from years ago used to strip your skin and leave it super dry, but they were the only way for people with oily skin to really get their skin clean and fresh.  Now, the latest gel cleansers foam up but don't leave your skin dry and tight.  Neutrogena adds a cleanser to its Hydro Boost line and so it's meant to leave skin soft instead of dry and tight.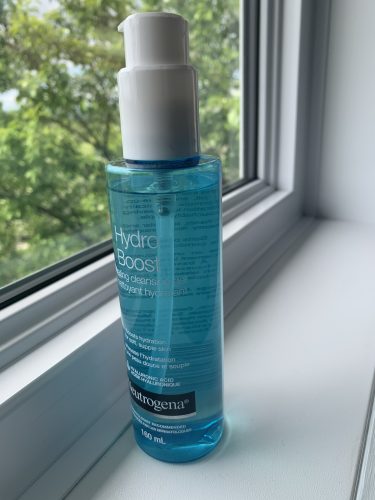 The cleanser comes in a pump and lathers when you add water to it.  It washes away clean and doesn't leave a residue on your skin, but it does take makeup with it.  There's hyaluronic acid in the formula, but that too washes off when you wash off the foam, so it's not something that I would count on for really moisturizing.  Instead, turn to the rest of the Hydro Boost line to add and keep moisture in your skin.
I use this as the second product in my double cleansing routine at the end of the day, and also first thing in the morning, and it has become a favourite.