Are you growing in your eyebrows yet?  Because the pencil thin brows or brows that blend into your skin just aren't in anymore. What you need is brows that really make a statement or atleast an appearance on your face.
And if growing in your brows just isn't doing it, then you need some help with brow products.  Do you have a brow kit?  You know, that little palette with a wax on one side and a powder on the other?  Ever use it?  Me neither.
Nine times out of ten, it's just easier to reach for a pencil, liner, gel, and just comb that into my brows.  Many times, I even use the left-over brown gel liner on my eyeliner brush and gently brush it through my brows to give me just enough definition.  The point is, it's just easier to reach for 1 product instead of a kit.
Well, now there are two new products at the Nars counter to help you get seriously stellar brows, and they're both pretty amazing.
Welcome Nars Brow Gel ($22) and Brow Perfector ($22).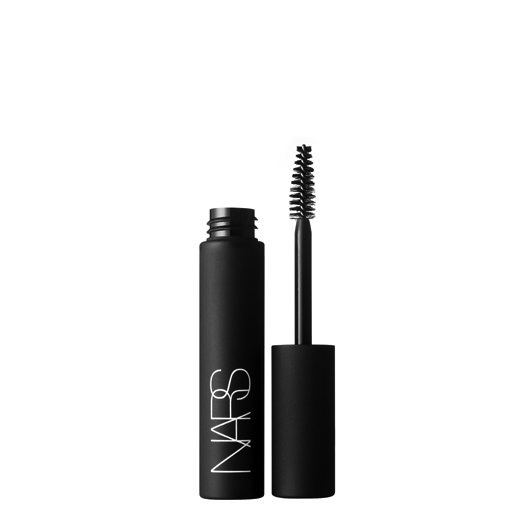 Lets start with the Gel, which comes in four colours: clear, Athens (blonde), Piraeus (medium brown) and Kinshasa (dark brown).  I have Kinsasha and it works very well with my very dark brown hair.  The small brush applies just the right amount of pigment, so that the entire look is natural.  This isn't great for filling in any spots, but it's wonderful for grooming brows so that they stay in place and look a little bit darker and a bit more full.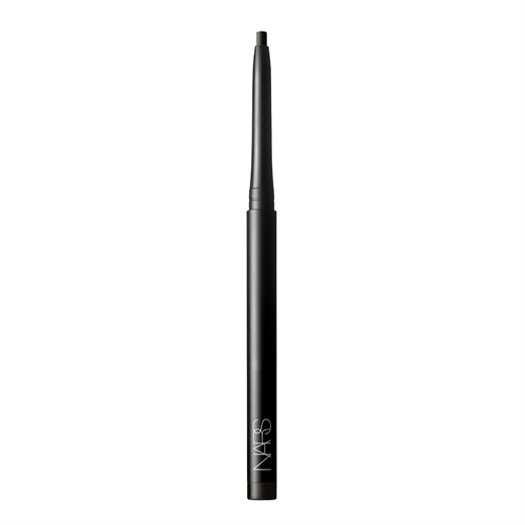 The Brow Perfector is a super slim eyebrow pencil that is just right for filling in the brows.  It is long-lasting and quite natural looking because the line, although coloured, is not super dark so you can use small strokes and make it look like hair.  You can also use an eyebrow brush and blend it into the skin so that it looks completely natural.  The Brow Perfector comes in four colours: Salzbourg (blonde), Kalamata (Light Brown), Caucase (Brown), and Suriname (Black).  I have the Suriname, and I actually find it to be a little too dark unless I use it sparingly.  I think it would be great for someone with black brows that are very slim, but used on brows that already have a full shape, Suriname can give a look that's a little too dramatic.  That said, it's a very easy pencil to use for the eyebrows.
If you're wondering whether you really need a brow product, let me throw this into the mix: if you've ever spent a lot of time doing your makeup, looked back at pictures and wondering what was missing – it's probably that you didn't spend any time on your brows.  A nicely groomed brow is the real difference between a professional makeup job and an amateur one.  Many times, unless you fill in your brows they don't even show up properly in pictures, so filled in brows can make you look more photogenic!  Ever since I saw the difference in my own pictures, I use some sort of brow product daily and it has really become a part of my routine now – and my pictures look better!
Pick up both products at the Nars counter or at NarsCosmetics.ca.