I don't think that it's any secret that this winter has been the longest one we've had in a while, and the effects are certainly showing up on our skin and hair.  It ends up being perfect, then, that Avene is launching two new serums this March.
Avene is a high-end French pharmacy brand that uses real spring water in its formulations to hydrate the skin.  It's gentle and recommended for skin types that are especially dry or finicky because it helps soothe the skin.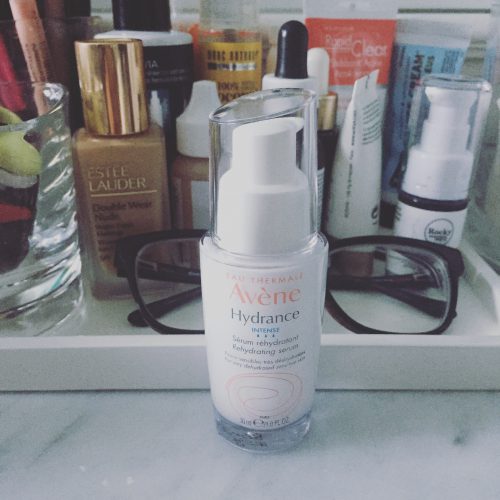 The Hydrance Intense serum ($44) is paraben-free and not oily but it manages to hydrate the skin for the whole day.  The best way to use a serum is right after cleansing – it's the lightest product, and you want to use it first, give it a chance to absorb and then use a more moisturizing, heavy product like an actual moisturizer or an oil to seal everything in.  Not only is there 77% natural spring water in this, but there's also glycerin, and silicone which makes this cream go on nice and smooth, making it especially perfect for priming the skin for makeup.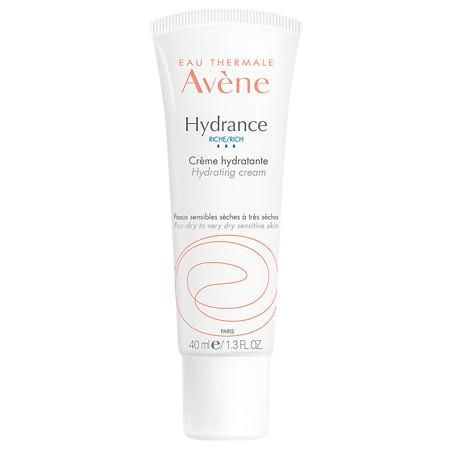 Avene is also launching a Hydrance Rich cream ($37.50) which would actually be the perfect thing to put on top of this serum.  It will seal everything in and will nourish skin even more with the addition of shea butter, glycerine, and of course, mineral spring water.  
They're also launching the PhysioLift Smoothing Plumping serum which plumps the skin using hyaluronic acid.
You can find Avene at drug stores.