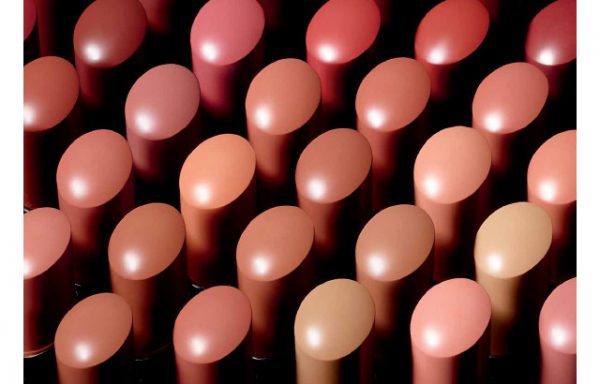 Nude colour lipsticks are notoriously difficult to find, which is why when you find a good one, it's essential to hang on to it and buy all the backups you can.  It also explains why so many people like to collect nude colour lippies – they might all seem the same, but a slight change in shimmer or texture, a hint of brown or less, can make all the difference in how nude a lipstick actually is.  
If you're of the more do-it-yourself nature, you may have tried using a concealer or a foundation as a nude lip (I've always seen that as a big fail, because my nude lippies don't need to be the same colour as my skin), or maybe you've tried making your own by blending bits of lipstick into lipbalm?
In any case, it's way easier to just really hunt for a colour that works for you and try lots of different brands until you find something.  My secret is that drugstore lippies are often just as good as ones you can find at Sephora, and they let you play with colour without spending a fortune.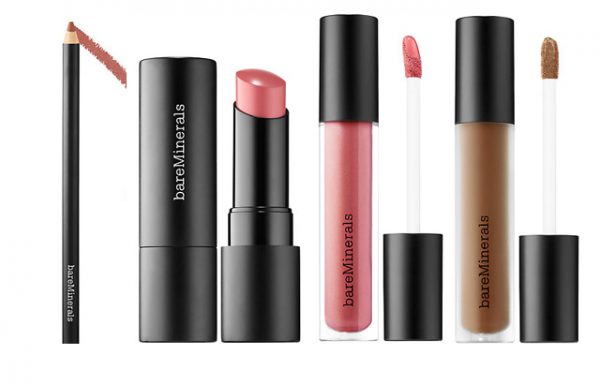 In any case, if you can relate to what I've just said, then you should check out Bare Minerals new Gen Nude collection.  The collection focusses on just nude lip products available in a variety of finishes and colours.  Yes, there's finally a line of just nude lip colours, and there's something in the collection for everyone!  Whether you prefer having a more brown nude or a more pink one, maybe your nude needs to be super light or super dark, maybe you want a nude gloss that can help you work the nude lips on the regular, there's something out there for you. 
First, there's the Gen Nude Radiant Lipstick ($25), which is a medium-coverage buttery lipstick that feels super soft and moisturizing on the lips. 
There's also a Gen Nude Buttercream Lipgloss ($23) which is a cushiony smooth gloss that still has a good amount of pigment in it to help you achieve the perfect nude lip. 
There's also a Gen Nude Matte Liquid Lipcolour ($23) for those of you who prefer that your lipcolour lasts through your morning coffee.  There's no matte lipstick in the collection, but I'm finding that the Liquid Lipcolour is actually easier to apply than a lipstick.  Although the finish is matte, the colours have some shimmer in them so your lips don't look totally flat.  The finish is lightweight instead of being tacky and this feels like nothing on the lips.  It's truly a silky smooth finish that looks amazing and lasts a long time.  I have XYZ which is described as a cinnamon beige, which is pretty accurate.  It wears as a beige on my lips even though it looks slightly pink in the tube, so go by the descriptions on the Bare Minerals website – they are accurate as to how the colour will appear on the lips!
There's also a Gen Nude Under Over Lipliner ($20) which is perfect for using around or under any of the products so that they last longer.
One of the problems that I always have with nude lipsticks is that they always go on lighter than I think they will and then my lips look dead – I literally look ill.  So I stick to the darker nude colours and I'm happier with those because they still look like my more deeply pigmented lips.  I'd suggest that for you too so that you end up with a finish that's more natural-looking. 
Check out the entire collection at Sephora stores.