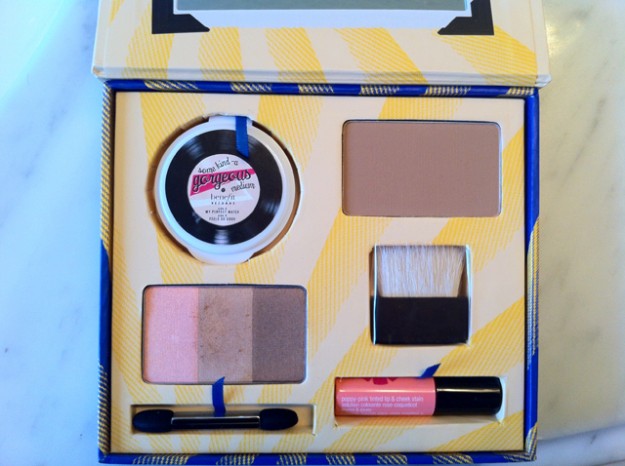 Fresh-faced beauties will love Benefit's latest kit. It's perfect for use everyday in the spring, and will take you into the summer when you have a bit of a tan too.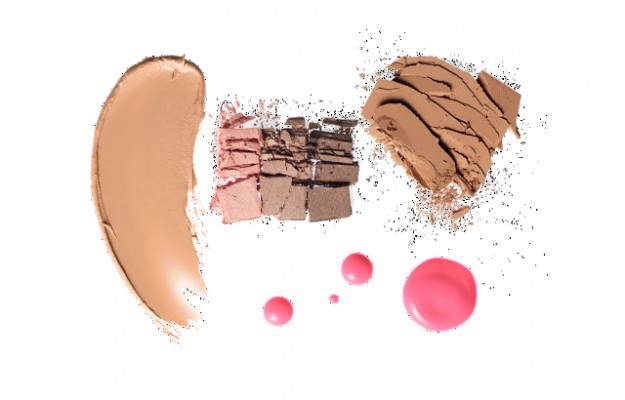 See, the kit has a bronzer and a medium version of Get Gorgeous. If you have oily skin, you're going to want to stay away from Get Gorgeous because it is slightly greasy. It makes your skin look great, but it's best for those with dry skin or use it with tons of powder. Cabana Glama also has Hoola bronzer and Posietint which is a pink-coloured lip and cheek tint that is really long-lasting.
My favourite of everything is the eyeshadows because they're quite neutral and just make you look wide awake – even if you're not. Love that!
Pick up the kit for $42 this spring.