Ok, so I love the idea of multi-tasking products, in theory, because I'd love to be able to use the same cheek and lip colour especially if I'm just applying both of them with my fingertips, but the problem is that my lips are very pigmented so very rarely does a lip colour look appropriate on my cheeks (it's just too dark), and a cheek colour is usually too light for my lips.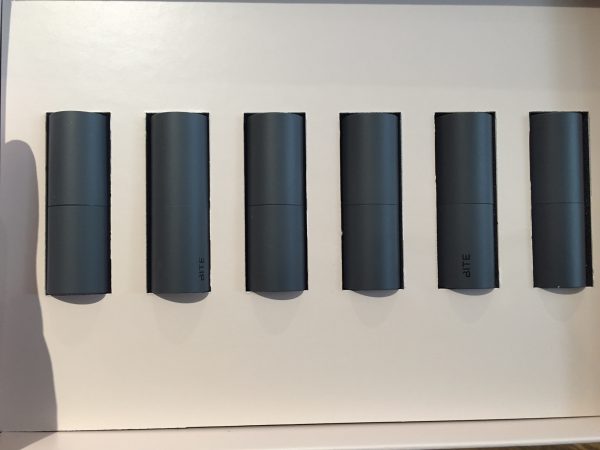 Luckily, I can try Bite Beauty's new Multistick which comes in 18(!!!) colours so that there's a good range of light and dark colours, besides being available in peaches, pinks, browns, reds, and even purples.  The formula is free of silicones (great if you're like me and silicones make you break out), but is 35% powder so it does feel slightly powdery upon application although these never really dry down to a fully matte or powdery finish.
The texture of the Multisticks is creamy but with a bit of grit so they adhere to the lips and need to be warmed up and worked into the cheeks.  I found that I could apply them directly to my lips, but to use as a blush, it was best to rub some on to my fingertips and then tap them into my cheeks until I got the look that I liked.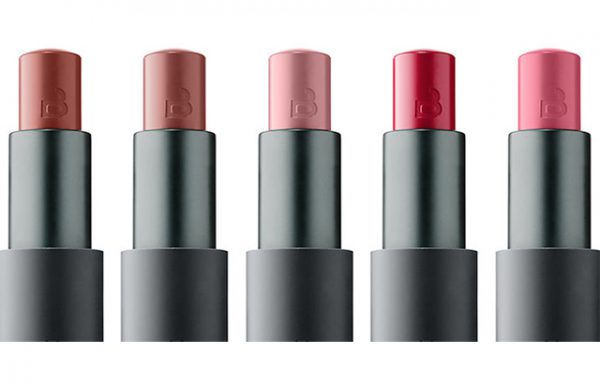 There's a great selection of nude/natural colours, but also more dark colours if that's more your style.  Set with a powder, the Multisticks lasted the whole day on my cheeks, and because they wear like a dry matte lipstick, they lasted through my coffee and most of my morning most of the time.  You can apply these on your eyelids as well, but my eyelids are so oily that even with a primer I didn't think that these were going to last, and I was right.  Cream products are best left for the lips and cheeks for most people especially if you're going to go the whole day with your makeup on.
If you like the idea of using a multipurpose product, but haven't been able to find your shades then these might be for you provided you like the finish – I think they work best as lipsticks, and even though I found some shades that work for me, it's just way easier for me to use a regular powder blush.  I also think that although the Multisticks are super-pigmented, there seems to be some lightness in the pigment so that they wear lighter than they appear in the stick so keep that in mind if you're purchasing them online.
$28 at Sephora stores.