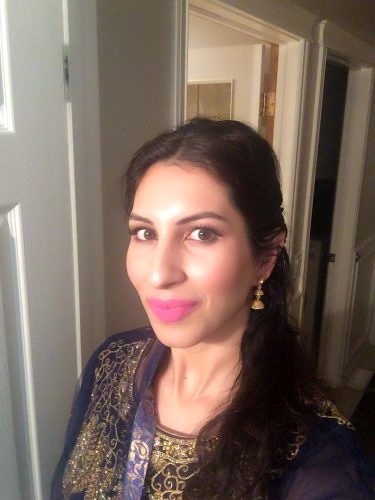 Meet my new favourite lip colour – it's Buxom's Plumpline Liner in Femme Fatale which is a blue-based pink which makes your teeth look brighter and whiter.
Now, if you're like me, and you don't like the tingling/burning sensation of traditional lip plumpers, then don't worry.  This lip liner has none of that.  It's meant to help you achieve the look of more plump lips by you simply lining the outside of your natural lipline and then colouring within it.  I already have plump lips, so it's not in my routine, but I did enjoy using this because precision is so necessary when you're using a very bright colour on your lips.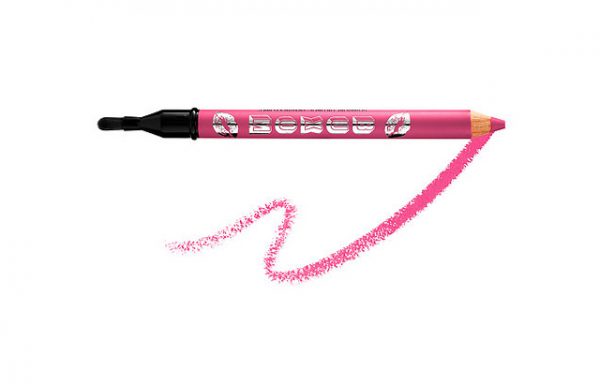 The formula of this liner is on the dry side but it's smooth enough to make a liner on your lips without skipping or tugging.  If you have dry lips already, this won't be forgiving but you can make it work but applying a light layer of moisturizer or balm on your lips and then putting this on.  It will still be very dry and matte although it probably won't stay on as long.
It also comes equipped with a mini lip brush on the other side, which blends the liner nicely if you need it to do that.
Although Plumpline is a matte lipliner with no shine or gloss, it lasts about as long as a regular lipstick, so eating and drinking does wear it off.
Pick it up at Sephora stores for $20.  Available in 20 shades, ranging from nude to natural to super bright.