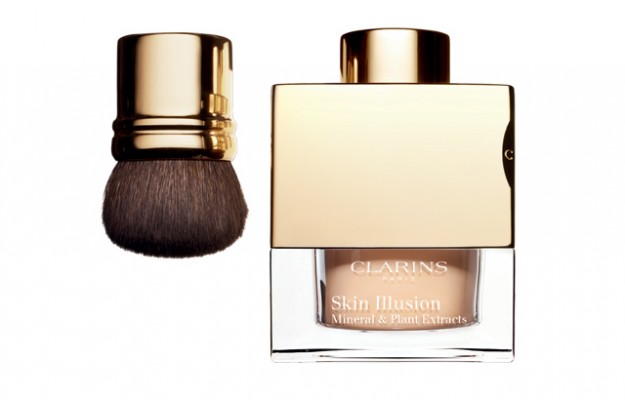 A good powder foundation has a lot going for it – it's easy to apply and you can usually play with the coverage more easily than with a liquid.
The new Clarins Skin Illusion Loose Powder Foundation with SPF 10 delivers smooth silky skin with just a few brushes of the accompanying powder. The pigments in this foundation are super fine so that you don't end up with a powdery look when you're wearing it, and so the final look is that of almost-bare skin. I say almost because I did find the foundation to be a little bit shimmery but not overly so that I didn't enjoy wearing it. It just made my skin look better than it actually was, and everything just works about it.
The foundation is available at your local Clarins counter for $47.