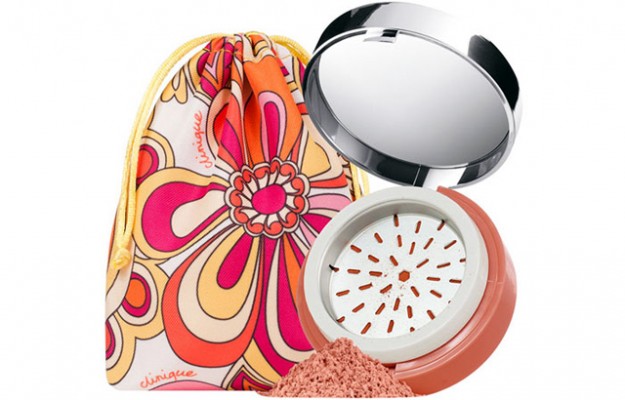 Here are my pictures of Clinique Superbalanced Powder Bronzers which come with a cute makeup bag and their own mini brush.
The lightest colour is Bronzed 1, and the darker colour is Bronzed 2.
Even at my most tan, I prefer the Bronzed 1 because it's a more natural looking colour because it only has a touch of red in it which makes it look completely natural.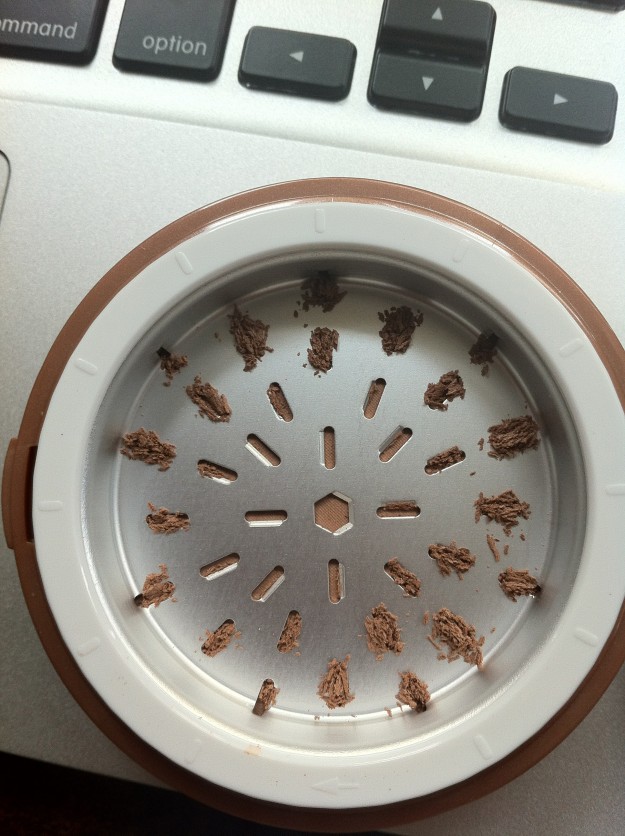 Bronzed 2 was too reddish for me.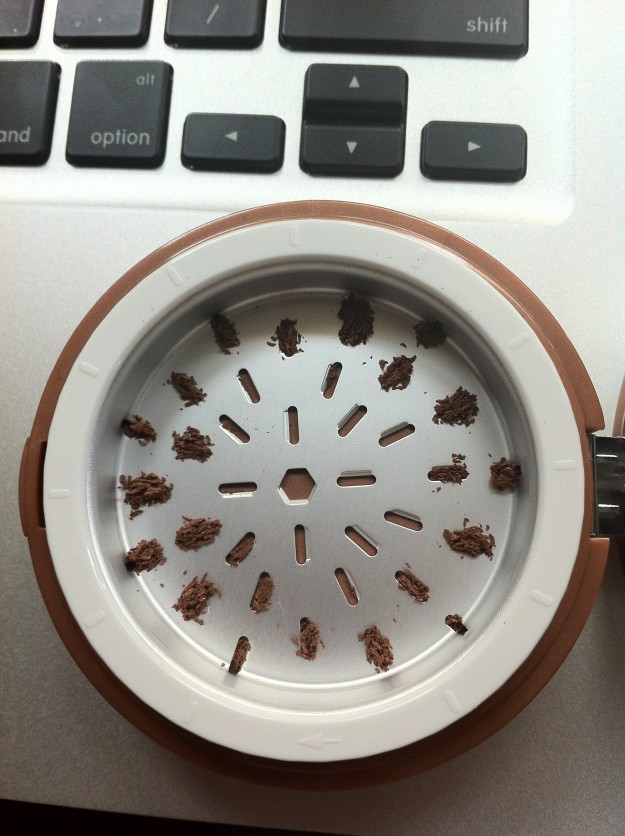 These are my bronzers of choice because they're mineral-based, absorb oil, wear a long time, and just make skin look better. They're perfect for skin that's sensitive because they won't irritate or clog pores.
Get it at Clinique counters for $42.