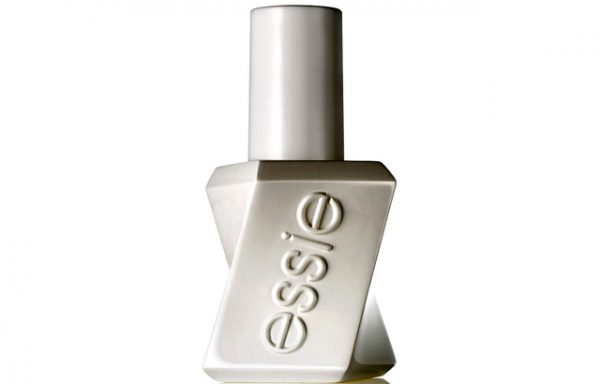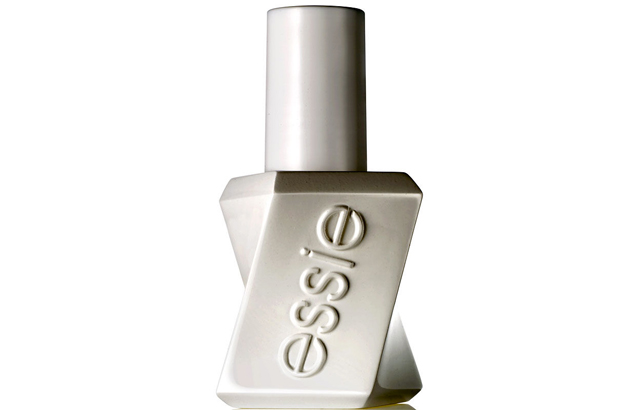 Ok here's the review!
People keep asking me what I think about this new nail polish system – a coloured polish and top coat – and yes, I've tried them. London Drugs was nice enough to give us a sample of the polish system and I was thrilled to try it – Essie promises high shine and a manicure that lasts up to two weeks.
The colour I got was 100 Pearls of Wisdom. It's a pretty brownish red that has a bit of shimmer to it. The colour went on so smoothly and easily. I could have stopped at one coat, but I always do two because they last longer. I used one coat of the Essie Gel Couture Top Coat.
The colour looked great, there was tons of shine, but my polish chipped before even five days were over. I wasn't impressed. All the other fingers chipped too and my polish didn't look as great as it should have. It was shiny and pretty but the lasting power was not as good was what I'm used to. That said, that's the only colour I tried and the top coat has great reviews on other polishes, so if anything try it out for yourself.
Pick up Essie Gel Couture polishes at London Drugs for $13.99.